Seoul shows sun-like LED lighting at Lighting Design conference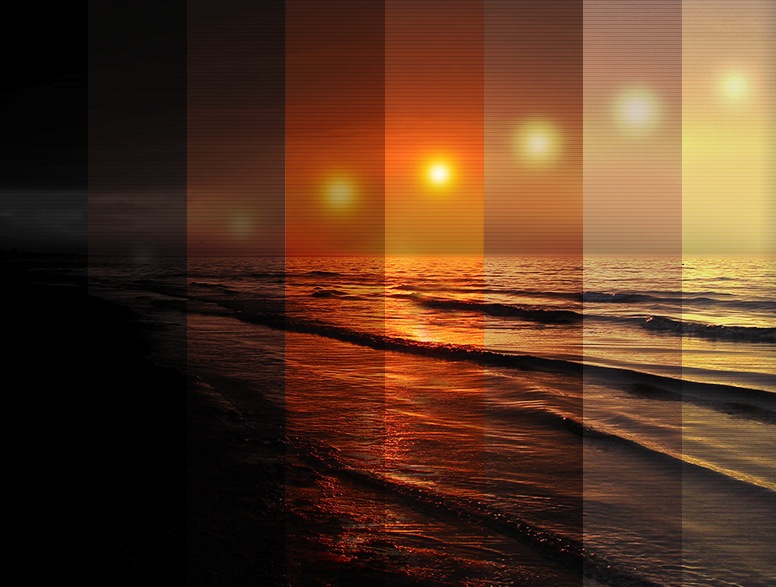 Interest is growing in human-centric lighting sources, with new research studying the effects of light on human biorhythms
LED firm Seoul Semiconductor exhibited its new SunLike Series LEDs, the world's first LED to produce light that closely matches the spectrum of natural sunlight, at the recent Professional Lighting Design Conference (PLDC), held in Paris, France from Nov. 1 "" 4. The new LED technology, first unveiled in Frankfurt, Germany in June of this year, is generating interest from many global lighting companies, who are developing new lighting products using SunLike Series LEDs.

New products from leading lighting designers powered by Seoul Semiconductor's SunLike LED technology were on display at PLDC 2017, which attracted more than 2000 attendees. A number of these companies signaled their intention to launch these new SunLike-powered lighting products in the market.
The director of Seoul Semiconductor's Lighting Divison, Yo Cho, was invited as a keynote speaker at the PLDC's opening event, where he presented SunLike Series LED technology.
"Because the SunLike Series LEDs are designed to deliver light that closely matches sunlight's natural spectrum, they provide an optimised light source that maximizes the benefits of natural light," said Cho.
"Thus, the colours and texture of objects can be viewed more accurately, as they would be seen under natural sunlight."
According to Kibum Nam, head of Seoul's R&D centre and CTO , "SunLike Series LEDs have the potential to drive a revolution in lighting ""overcoming the limits of artificial light sources by implementing light closer to the natural spectrum of sunlight. Seoul will open a new era of natural spectrum lighting with the launch of more SunLike LED technology."
SunLike Series natural spectrum LEDs may also play a key role in minimizing the negative effects of artificial lighting. While conventional LED technology produces light with a pronounced blue "spike" in its spectral output, SunLike LEDs implement a more uniform spectrum that more closely matches natural sunlight, lowering this blue light spike. Some recent research indicates that this blue light spike may produce negative effects when viewed for prolonged periods of time during night-time hours, potentially interfering with natural human biorhythms.
By employing new light sources powered by SunLike Series LEDs, lighting designers will be able to deliver a healthier light experience.
Interest in the link between light sources and human health is higher than ever before, as evidenced by the winners of this year's Nobel Prize in Physiology, Professor Jeffrey C. Hall, University of Maine; Professor Michael Morris Rosbach, Brandeis University; and Professor Michael Young, Rockefeller University. These researchers are credited with seminal discoveries about the cellular mechanisms for circadian biology.