POET posts higher revenue and higher losses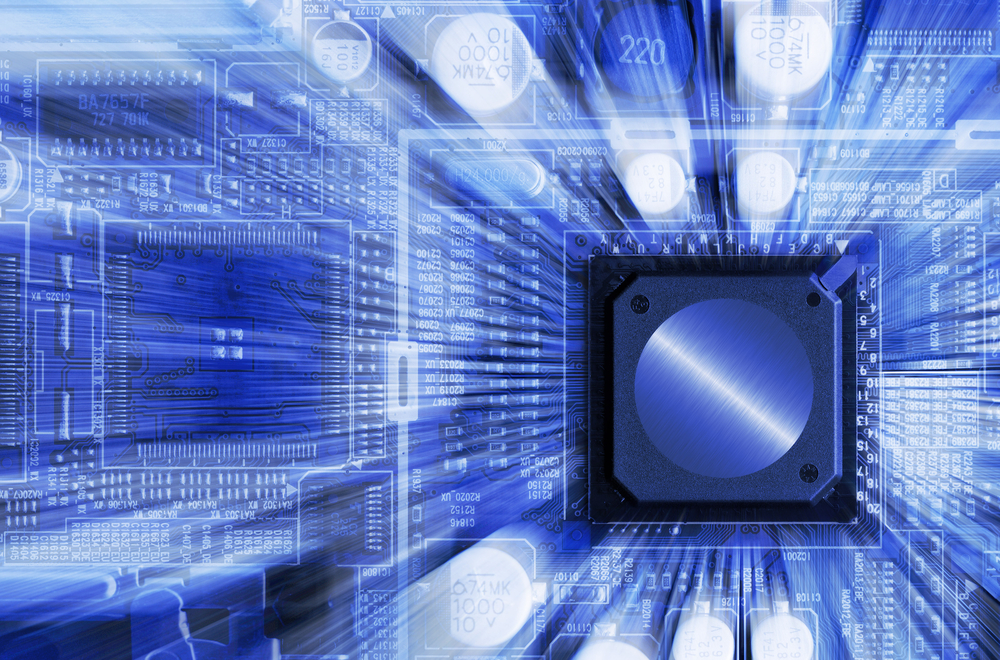 Company says it is on track for a mid-2018 launch of ROSA optical engine based on its dielectric photonics platform

POET Technologies, a developer of optical light source products for sensing and data communications, reported its unaudited condensed consolidated financial results for Q3 ended September 30, 2017 (Q3 2017).

Revenue was $715,420 compared to $648,382 in Q2 2017 and $861,545 in Q3 2016. Gross profit was $367,233, or 51.0 percent of sales, compared to 63.0 percent in Q3 of 2016. The company ended the quarter with cash and short-term investments of $7.5 million.
Q3 2017 net loss was $3.6 million, or ($0.01) per share, compared to a loss of $2.8 million, or ($0.01) per share in Q2 2017 and a loss of $2.8 million, or ($0.01) per share, in Q3 2016. Q3 2017 loss included non-cash, stock-based compensation of $1,088,170 and depreciation and amortisation of $559,334. Non-cash stock-based compensation and depreciation and amortisation in Q2 2017 were $159,783 and $558,919, respectively, and $1,019,970 and $550,420 in Q3 2016.
During the quarter, POET introduced a number of new products from DenseLight, including distributed feedback (DFB) lasers for the 100G datacom market, avalanche photodiodes (APDs) for the 10G telecom markets, and a new family of narrow linewidth (NLW) lasers for the distributed acoustic sensing (DAS) market
Since May 2017, the company has been granted six patents and submitted two new applications, bringing the total granted to 57 and the number of pending patent applications to eight.
The integrated twin waveguide PIN detector under development has tested at bandwidths exceeding the requirements for a 25 Gbps data rate needed for the company's on-schedule launch of its Receive Optical Engines in mid-2018. Receive Optical Engines combine a Quad Channel PIN detector and a Quad Channel De-Mux to form a critical piece of the Receive Optical Sub-Assembly (ROSA).
Suresh Venkatesan, CEO of POET, commented: "Our results in the third quarter continue to reflect our commitment to invest a majority of the company's engineering and production resources in new product development during 2017. As planned and stated last quarter, we are currently sampling our DFB lasers, APD devices and NLW lasers with customers in China and Europe.

"There is solid demand for these DFB lasers in both the silicon photonics and test and measurement markets as well as for our newly-introduced NLW light modules for distributed acoustic sensing applications in the oil and gas and rail industries. Additional design, testing and qualification cycles are required prior to generating revenue, and we expect these products to augment our traditional sensing revenue in 2018. There has been an industry slowdown in the 10G GPON telecom market, so we are evaluating alternative sales channels for the APDs.
"We are making good progress and remain on track for a mid-2018 launch of our ROSA optical engine, which utilises our dielectric photonics platform. We have recently tested the bandwidth of our 25G PIN detector at a bandwidth that exceeds the requirements for 25Gbps channel rates. Combining four PINs into a single device, or QuadPIN, will allow the optical engine to receive at a minimum speed of 100 Gbps. Additional engineering, optimisation and product qualification are required to complete the development of the ROSA optical engine."