TowerJazz goes Green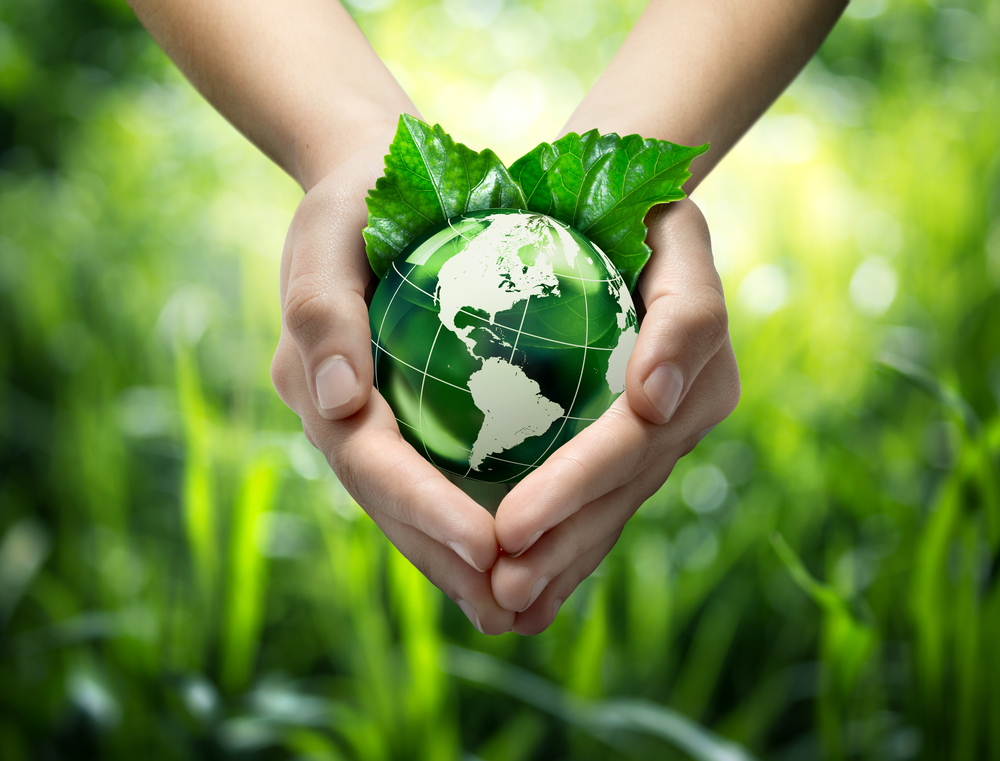 Specialty analogue foundry increases renewable energy sources with 1700MWh yearly productionn
TowerJazz, a specialty foundry company with fabs in Israel, America and Japan, has announced a series of initiatives to increase its use of renewable energy and improve its water and electricity usage.

TowerJazz has finalised an agreement to install solar panels in areas comprising nearly 100,000 square feet at its company headquarters in Migdal Hae'mek, Israel with eighty percent on the roof, and the remaining panels in the parking lot. The company already recycles 60 percent of the water used at this site.
The yearly production of renewal green energy is estimated to be 1700MWh which equals 4.5 days of the facility's consumption and a year's consumption of about 100 private residences. Construction is set to begin in January 2018 and to be completed by the end of the first quarter of 2018.
In addition to the solar project, several initiatives have resulted in electricity savings of 18,000 MWh/year. Projects included: installing smart devices that regulate power consumption (Israel), upgrading chillers which are used to control temperature and replacing the cooling tower (Newport Beach, California), and replacing neon light bulbs with LED bulbs to reduce electricity consumption (Israel).

The total electricity savings per year is equivalent to annual electricity consumption of about 1600 private households or 16 million pounds of coal burned, according to TowerJazz.
The company has also implemented creative recycling projects leading to overall water consumption reduction in both Migdal Hae'mek and Newport Beach. A total of 74,500 m3/year were reduced, which is equal to the annual water consumption of a town with a population of 2,100 people.
"We are very pleased with all of the results we are seeing from our initiatives to strengthen our 'green' focus as an environmentally friendly company. We continue to perform ongoing efforts in all of our operations to reduce environmental impact and implement forward-thinking policies for environmental concerns," said Rafi Mor, chief operating officer.