Navitas to bring GaN chips to CES 2018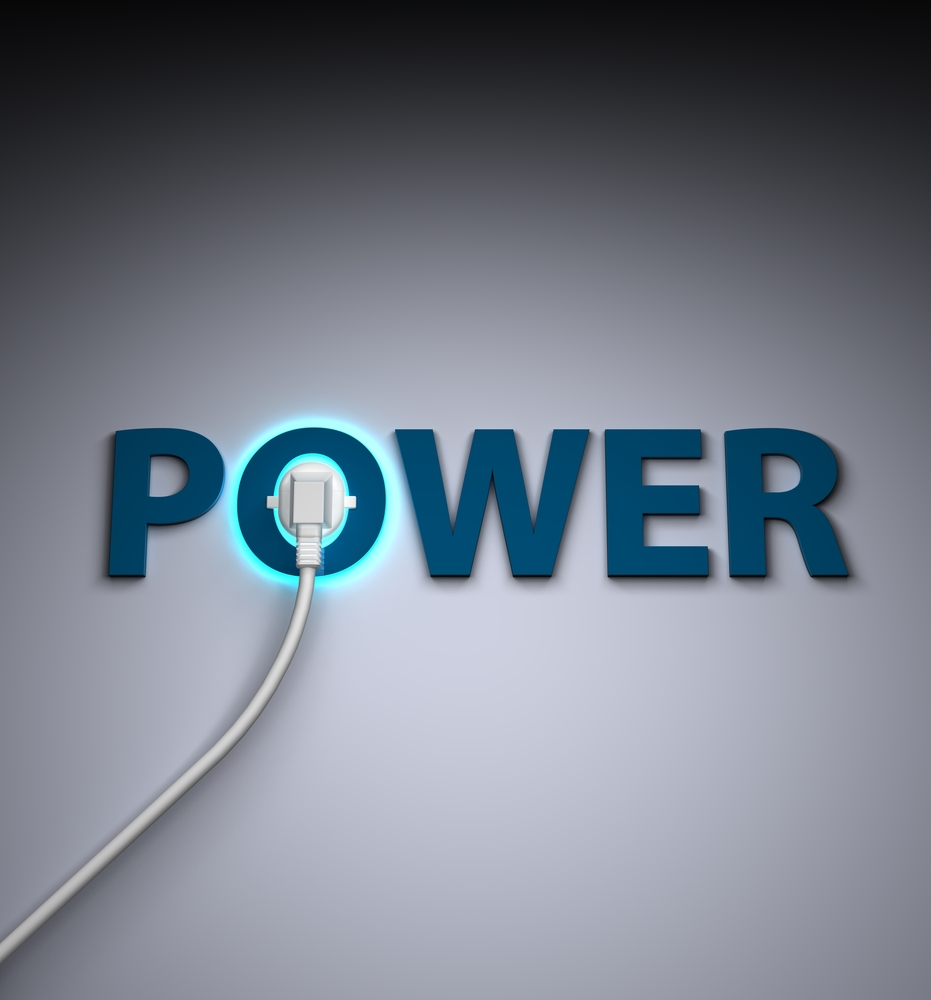 Company to exhibit technologies for a new generation of mobile and consumer power solutions
Navitas Semiconductor has announced that it will bring its GaN power IC technology to the Consumer Electronics Show 2018 (January 9-12 in Las Vegas, NV), demonstrating to customers, partners and journalists how GaN power ICs are creating a new class of mobile and consumer power solutions.

The company will use live demos to show five different applications enabled by GaN power IC technology which are up to 5x faster, smaller or more energy efficient as compared to existing solutions.
"GaN power adoption has been accelerating throughout the industry and CES provides the perfect opportunity for innovators to see why," explained Stephen Oliver, VP of sales and marketing at Navitas. "Our high-performance, easy-to-use GaN power ICs are generating significant interest from innovators in next-generation applications that include ultra-thin TVs, fast mobile chargers, drones, AR/VR devices, gaming systems & more."

Navitas recently introduced what it believes is the world's smallest 65W USB-PD laptop adapter reference design. The NVE028A uses Navitas high-frequency, high-efficiency AllGaN GaN Power ICs to deliver 65W in a package up to five times smaller and lighter than traditional silicon-based designs. Since introducing the AllGaN platform at APEC'16, Navitas has announced single and half-bridge GaN Power ICs, in addition to the world's smallest 150W adapter.