Cree Launches First 'Extreme Density' LED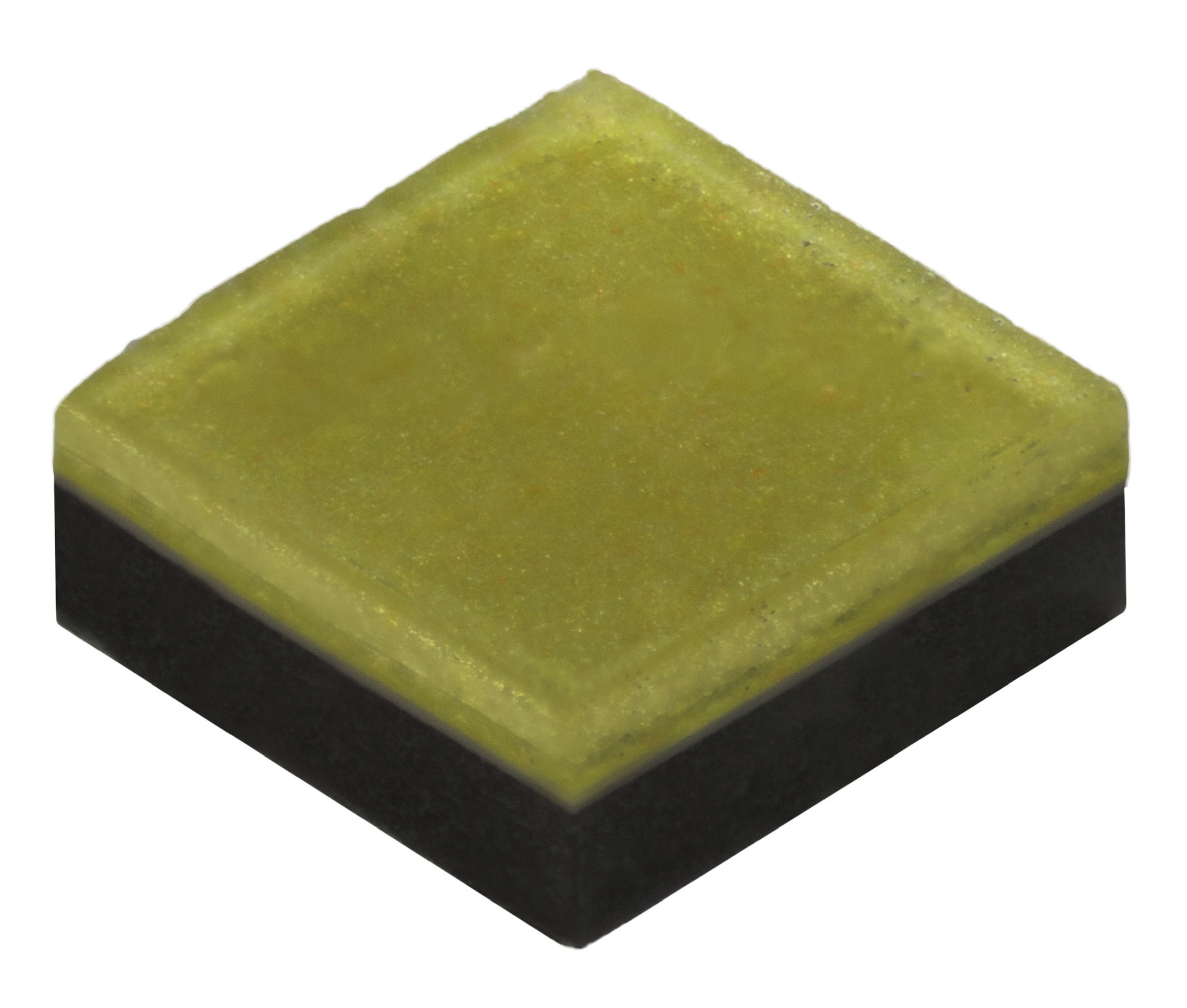 XLamp XD16 LED first to surpass 280 lm/mm2 lumen density

Cree has announced the commercial availability of the XLamp XD16 LED, the industry's first Extreme Density LED, which delivers up to 5 ½ times higher lumen density than Cree's previous generation of high power LEDs.

Built on Cree's NX Technology Platform, the XD16 LED combines breakthrough lumen density, low optical cross-talk, unsurpassed thermal contact and ease of system manufacturing to enable innovative new designs for a broad spectrum of lighting applications, such as colour-tuning, street, portable and industrial.
"Cree's new XD16 LED delivers an incredible amount of light output for such a tiny package," said Joe Skrivan, senior technical director at Black Diamond Equipment. "The XD16 LED's breakthrough lumen output and peak intensity is a game-changer for our climbing headlamp products because we can design better beam control and decrease the overall size and weight compared to existing designs."
The XLamp XD16 LED delivers a lumen density of more than 284 lumens per square-millimeter, which is the highest level achieved by a commercially available lighting-class LED. The ceramic-based XD16 LED uses the proven XQ footprint and successfully addresses challenges with luminaire manufacturing, thermal design, optical design and reliability faced by competing LEDs. For example, the XD16 LED reduces system-level optical loss by up to three times versus competing technologies when LEDs are placed close together on a board. This improvement translates into fewer wasted lumens and higher efficacy for lighting products.
"Cree's new Extreme Density LED demonstrates that true LED innovation improves our customers' system performance without forcing compromise," said Dave Emerson, Cree LED's executive vice president and general manager. "The XD16 LED delivers unmatched lumen density without the design and manufacturing challenges associated with inferior LED technology approaches. Now, lighting manufacturers can easily achieve previously unattainable levels of light output and efficacy in their existing form factors."
The new LEDs are characterised and binned at 85degC, available in ANSI White, EasyWhite 3- and 5-step colour temperatures (2700K "" 6500K), and CRI options of 70, 80 and 90. Product samples are available now and production quantities are available with standard lead times. Please visit http://www.cree.com/xlamp/xd16 to learn more.