Chinese LED Lighting firm orders Veeco MOCVD System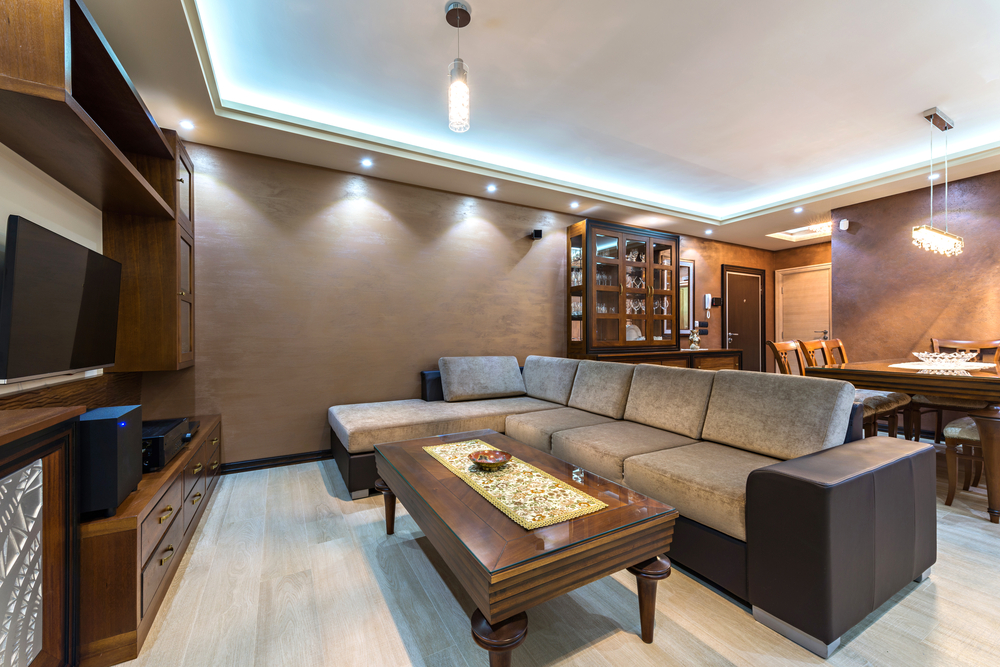 Focus Lightings orders multiple TurboDisc EPIK 868 systems to boost production
Veeco Instruments has received an order for multiple TurboDisc EPIK 868 GaN MOCVD systems from Focus Lightings Tech. The MOCVD systems will be shipped to Focus Lightings' Suzhou, China manufacturing facility for the production of high-volume LEDs for general lighting and display applications.

"Veeco's new EPIK 868 MOCVD system continues their longstanding reputation of offering significant performance, advantages and exceptional process efficiency compared to the competition," said Pan Huarong, chairman of Focus Lightings Tech. "Adding these systems to our manufacturing facility and using Veeco's unique process know-how will provide us with a major competitive advantage."
Since its introduction in September of this year, Veeco has shipped several large orders of the EPIK 868 platform to Chinese customers. The EPIK 868 MOCVD system offers customers a four-reactor platform with Veeco's proprietary TurboDisc technology for high productivity and a 35 percent footprint reduction compared to the competition. Furthermore, the wafer carrier capacity can be increased for greater throughput per batch, according to Veeco.
"We are pleased Focus Lightings chose our latest MOCVD platform for their production ramp plans, adding to their existing install base of Veeco systems," said Peo Hansson, senior VP and general manager, Veeco MOCVD Operations. "The EPIK 868 was designed for the China market enabling greater productivity and even lower cost of ownership on a reliable and leading-edge MOCVD platform. We have received terrific feedback from customers regarding the new platform and we look forward to supporting Focus Lightings' growth plans."