Delta Joins BMW i Ventures to Invest in GaN Systems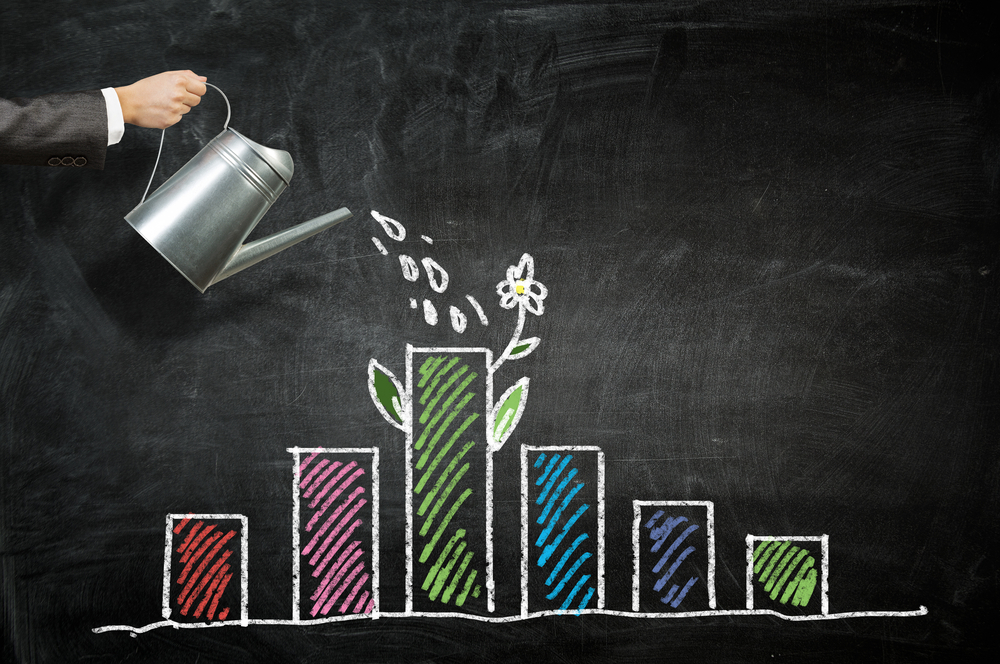 GaN Systems plans to use the funding to expand sales and accelerate product innovation

Power supplies firm Delta has joined BMW i Ventures in participation of a strategic investment in GaN Systems. GaN Systems plans to use the funding to expand global sales and accelerate product innovation to help customers reduce system costs, increase revenue and gain market share.

The announcement follows previous investments from prominent backers including BMW i Ventures, BDC Capital, Chrysalix Venture Capital, Cycle Capital Management, RockPort Capital and Tsing Capital.
"This investment reaffirms GaN Systems' continued accomplishment in creating the future of the most energy efficient power electronics," said Uwe Higgen, managing director of BMW i Ventures. "GaN Systems' is pioneering a new approach to the design and creation of power systems that are smaller and lighter, while simultaneously providing more efficient and reliable power conversion."
Jim Witham, CEO of GaN Systems, stated: "Over the past decade, GaN Systems has achieved its goal of building the company into the world's most prominent manufacturer of GaN power transistors and the leading player in the global GaN power device market. We are honoured to have Delta join us as a strategic corporate investor."
He added: "It's a huge vote of confidence, both in GaN as a technology and GaN Systems' approach to GaN transistors, to have investment partners such as Delta and BMW i Ventures. With the opportunity to combine the technological leadership of GaN Systems with our strategic investors, we are taking a major step forward in solving the universal problem of energy wasted in power conversion."