Osram orders multiple Veeco MOCVD sets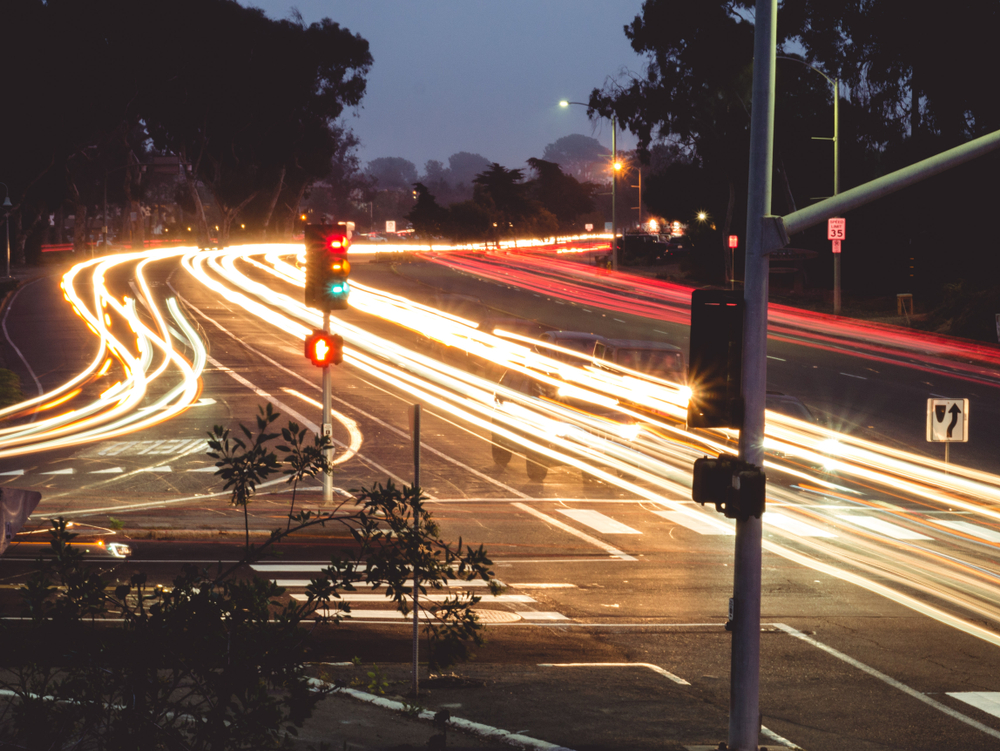 Company to receive multi-reactor Propel and K475i systems for high volume photonics and advanced LED applications
Veeco Instruments has announced that Osram Opto Semiconductors GmbH has ordered a multi-reactor Propel High Volume Manufacturing (HVM) GaN MOCVD System.

The Propel HVM platform, recently introduced for high volume production of power electronics, laser diodes, RF semiconductor devices and advanced LEDs, is based on the Propel Power GaN MOCVD single wafer system with proprietary IsoFlange and SymmHeat technologies that provide homogeneous laminar flow and uniform temperature profile across the entire wafer.
The K475i system incorporates Veeco's Uniform FlowFlange technology producing films with very high uniformity and improved within-wafer and wafer-to-wafer repeatability with the industry's lowest particle generation for demanding applications like photonics and advanced LEDs.
"We are pleased to provide Osram with more leading-edge technology to support their diversified and world-class product portfolio," said Peo Hansson, senior VP and general manager of Veeco MOCVD Operations.

"The new Propel HVM system offers superior film quality, improved dopant control, robust production capabilities and the industry's lowest cost of ownership to enable advanced electronic devices with greater energy efficiency, a smaller form factor and exceptional reliability. Osram's purchase of multiple K475i systems is also evidence that Veeco's MOCVD solutions meet the most demanding process requirements for automotive, advanced display and sensor applications."