Infinera Expands Leadership Team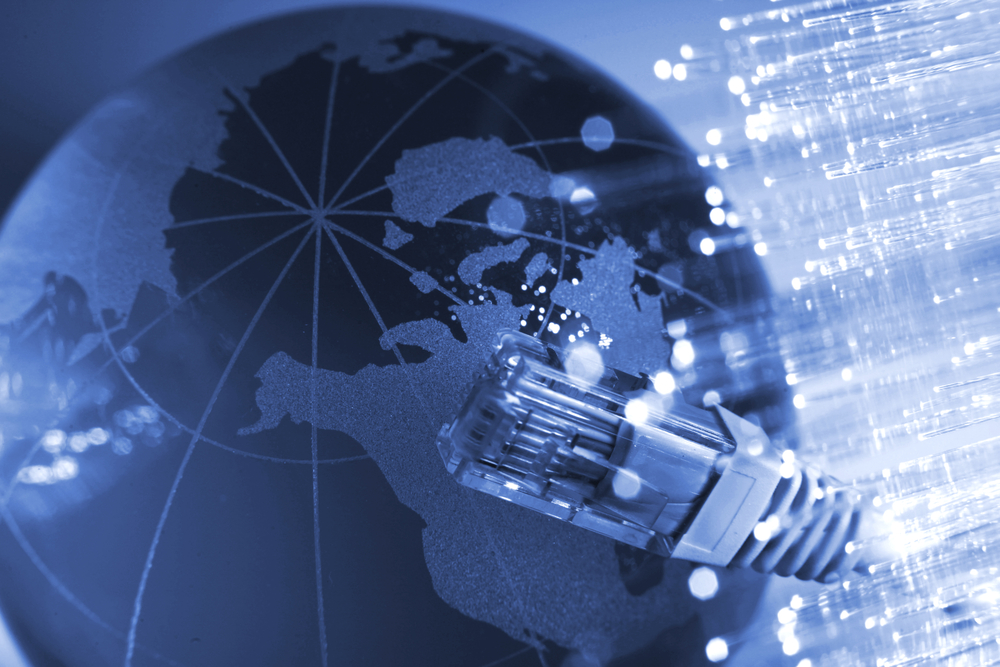 Ericsson's Glenn Laxdal and Harmonic's Alexander Derecho to help increase focus on growth and operational efficiency
Optical networking company Infinera has appointed two new executives to increase the company's focus on growth and operational efficiency.

Glenn Laxdal joins Infinera as senior vice president of product management and Alexander Derecho joins Infinera as senior vice president of global customer service.
The new positions report to David Heard, general manager of the recently established Product Realisation organisation, and are instrumental in bringing Infinera's optical networking innovations to market faster with a focus on improving the company's bottom line.
Laxdal is tasked with driving profitable growth of Infinera's industry-leading optical networking portfolio with an expanded go-to-market approach. Previously, Laxdal was head of Ericsson North America's multi-billion dollar network products business, overseeing strategy, product management and solution development. Laxdal also served as chief technology officer and head of strategy for Ericsson North America. Prior to Ericsson, Laxdal served as vice president of global product management at Research in Motion.
Derecho's role is to grow Infinera's global services business.
Previously, Derecho served as the senior vice president of global services and support at Harmonic. Derecho helped establish Harmonic as a premier provider of digital media infrastructure solutions. Prior to Harmonic, Derecho held various executive leadership positions with telecommunications equipment providers.
"As we increase the cadence and breadth of our industry-leading portfolio of optical networking platforms, I'm excited at the opportunity to align top notch talent with disruptive technology. This combination will continue to deliver unprecedented economic and operational advantage to Infinera's customers," said David Heard, Infinera general manager of Product Realisation.
"I expect Glenn and Alex will be great partners, working to increase the reach of our optical networking solutions into new markets and applications. Their appointments reflect the significant opportunity ahead for Infinera."