CST to present GaN laser paper at SPIE Photonics West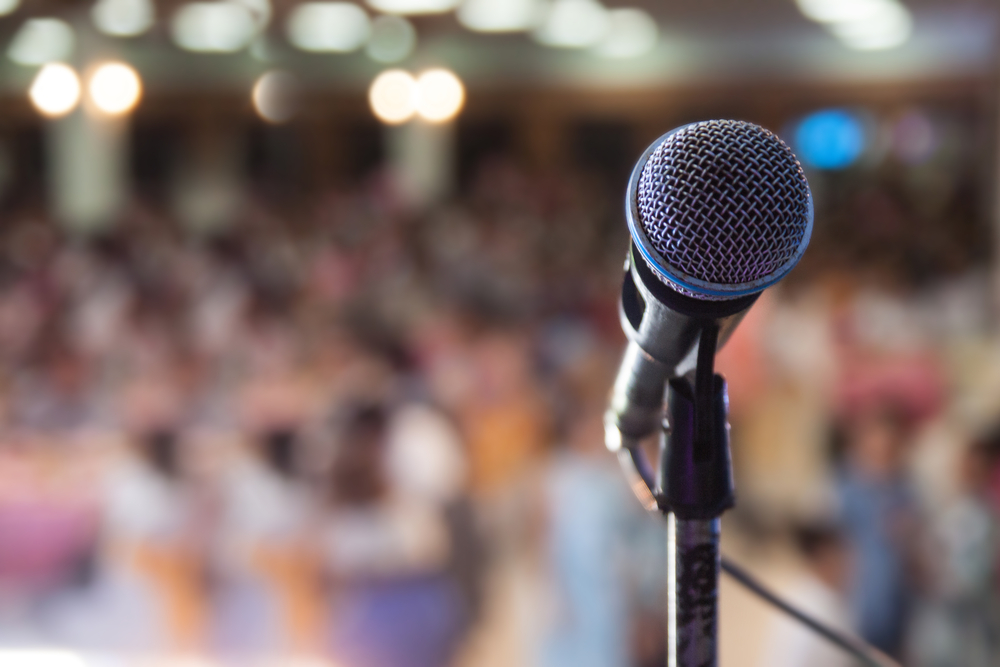 Paper is an interim summary of the UK government-funded 'Quantum Cooling using Mode Controlled Blue Lasers project

Thomas Slight, research engineer at CST Global, will present his paper, 'Distributed feedback InGaN/GaN laser diodes', at SPIE Photonics West, San Francisco, 27th January to 1st February, 2018.

The paper is an interim summary of the UK government-funded, 'Quantum Cooling using Mode Controlled Blue Lasers project. Known as CoolBlue, the project developed next-generation, GaN, laser diodes for quantum sensing systems, such as atomic clocks.
"At Photonics West, I cover the findings of the CoolBlue research project into next-generation, GaN laser technology, for implementation in quantum sensors based on ultracold atoms, " explained Slight, who led the project. "The single wavelength, blue laser diode source, developed in the project, offered increased power, lower complexity and smaller size over conventional laser sources. This showed it was possible to transform quantum sensors from "˜laboratory instruments' into miniaturised, robust systems, for a far wider range of commercial applications."
CoolBlue involved two cycles of laser design, fabrication and testing at CST Global. The knowledge and expertise generated allows CST Global to develop new products for the emerging GaN laser and quantum technology markets.
CST Global recently announced it will receive government funding of £83,774 for "˜CoolBlue2'; a continuation of the GaN laser technology development programme, which Thomas will also lead.
CoolBlue2 allows two further iterations of GaN laser diode source design and manufacture, resulting in a laser suitable for evaluation in a real-world, low-cost, integrated systems. CST Global will work with commercial partner, Helia Photonics; research partner, National Physical Laboratory; and academic partners, the University of Glasgow and Aston University on the CoolBlue2 project.
CST Global is a wholly-owned subsidiary of Sivers IMA Holdings AB and the UK's leading, independent, III-V opto-electronic, semi-conductor foundry.