Lumentum orders Veeco MOCVD system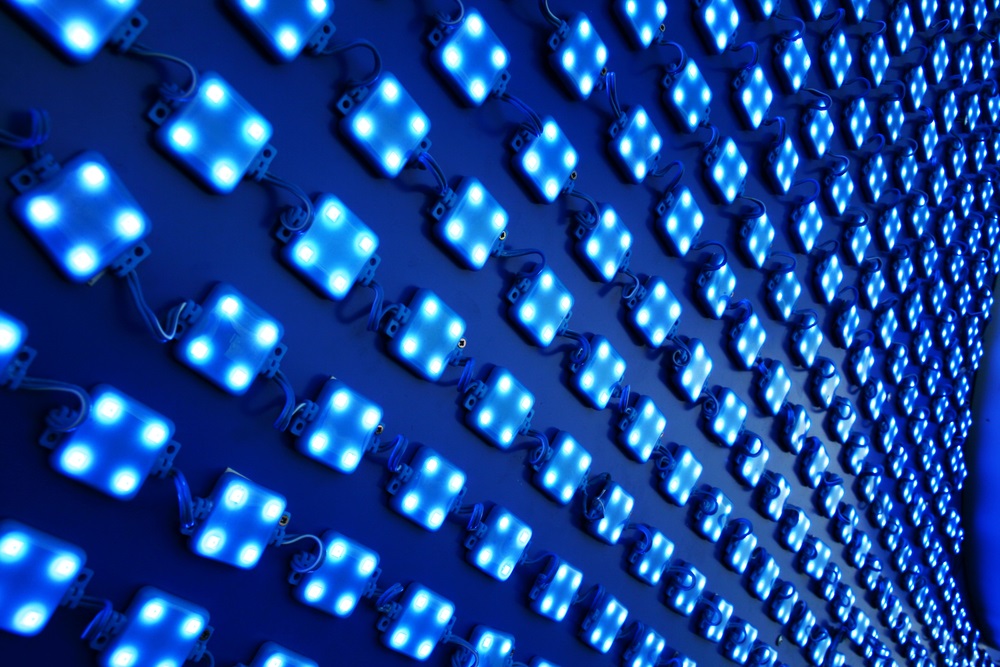 Company to use K475i As/P system to produce semiconductors for 3D sensing, fibre-optic communications and laser-based materials processing markets
Veeco has announced that Lumentum has ordered the Veeco K475i As/P MOCVD system for production of its advanced semiconductor components which address 3D sensing, high-speed fibre-optic communications and laser-based materials processing end-markets.

"The global communications, industrial and consumer electronics markets that our proprietary semiconductor lasers address are growing rapidly," said Susan Wang, vice president of manufacturing at Lumentum. "We chose Veeco's K475i system with its high capacity/throughput, uniformity of quality, repeatability and exceptional performance to help expand our capacity and better address these growth opportunities. We have a longstanding relationship with Veeco and look forward to future collaboration together."
The K475i system incorporates proprietary TurboDisc and Uniform FlowFlange MOCVD technologies. These innovations are said to allow Veeco customers to improve compositional uniformity and dopant control while reducing cost-per-wafer by up to 20 percent compared to alternative systems through higher productivity, best-in-class yields and lower operating expenses. Application areas include lighting, solar, laser diodes, VCSELs, pHEMTs and HBTs.
"A leading player in the optical communications and commercial laser markets, Lumentum is well positioned to capitalize on the growing demand for next-generation laser and optical devices using Veeco MOCVD technology," said Peo Hansson, senior vice president and general manager of MOCVD Operations at Veeco. "As customers look for technologies that enable demanding new applications in increasingly competitive markets, many leading photonics, power electronics and LED device manufacturers continue to choose our proven MOCVD systems that deliver strong wafer uniformity and the lowest cost of ownership."