GaN Systems to Show latest tech at PCIM Europe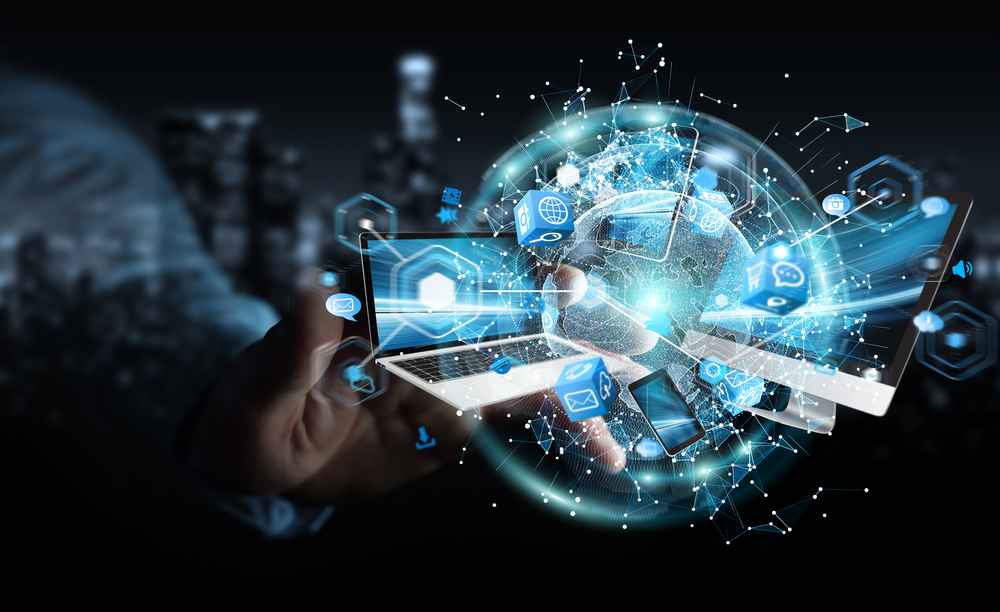 Company to show record-setting GaN transistors and new design tools and reference designs

GaN Systems has announced that it will be exhibiting the company's new products and design tools and presenting customer demonstrations at PCIM Europe 2018 (Power Conversion and Intelligent Motion) from June 5-6, 2018 in Nuremberg, Germany.

"GaN has become the game-changer in power electronics. In the many years we've been attending PCIM, we've witnessed GaN transition from academic research to commercialisation and adoption," stated Jim Witham, CEO of GaN Systems. "We look forward to building upon GaN's continued success with existing and new friends and customers at the show."

At PCIM Europe, power design engineers will see first-hand a multitude of resources available from GaN Systems that are designed to help them get their products to market faster. Highlights include:
Record-setting GaN transistors such as the 100V, 120A, 5mΩ GaN E-HEMT device, said to be the highest current and power efficient 100V GaN power transistor and 120A, 650V, 12mΩ GaN E-HEMT, the world's highest current rated GaN power transistor.
New virtual Circuit Simulation Tool that allows design engineers to evaluate GaN Systems' devices in a variety of topologies and compare application conditions before hardware or system construction. Featuring a simple and intuitive interface, an engineer can quickly and easily tune parameters to suit their design goals and see the results in real time.
New reference designs to ease any design challenge, including a 190W LLC + PFC adapter reference design, optocoupler reference design from Broadcom, and low DCR, high frequency controllers from Analog Devices.
3kW evaluation kit for high-efficiency power systems for data centre, automotive, and energy storage system applications. This evaluation kit enables power engineers to quickly take full advantage of GaN power transistors in designing improved and novel power systems.