HLJ expands VCSEL production with Aixtron tool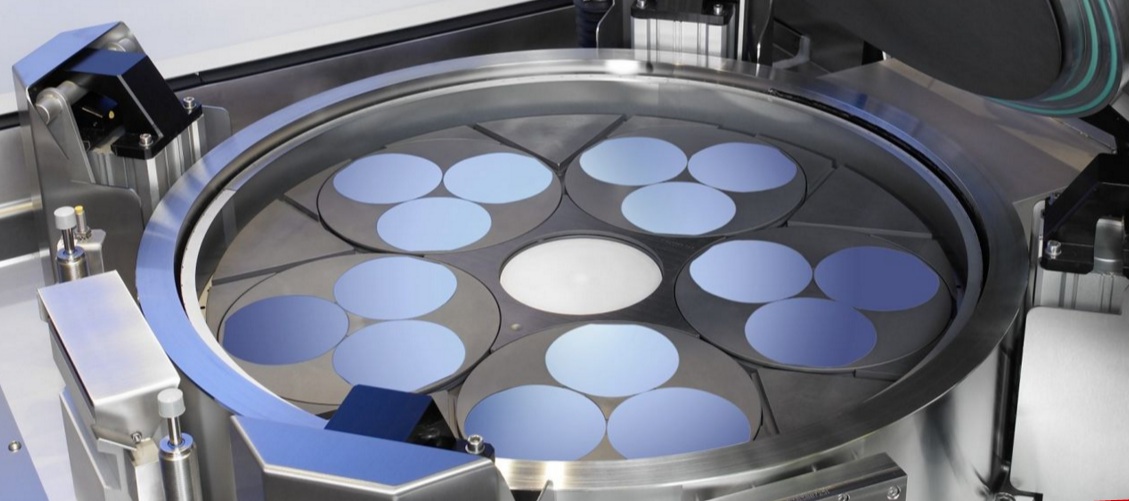 New customer chooses AIX 2800G4-TM MOCVD system to increase manufacturing capacity and epitaxial wafer size
Aixtron SE has announced that Taiwanese VCSEL epitaxy and chip manufacturer, HLJ Technology has ordered multiple AIX 2800G4-TM MOCVD sets to increase its wafer capacity as well as its epitaxial wafer size production line from 4-inch to 6-inch for high-volume manufacturing of VCSELs.

Aixtron's fully automated Planetary Reactor systems will be supplied in 8x6-inch configuration in the course of Q4/2018 and beyond.
Larry Lai, General Manager of HLJ, comments: "In order to meet fast growing market demand for VCSEL both at epi wafer and chip levels, we decided to expand to 6-inch epi wafer manufacturing. Starting from Q4/2018, two sets of newly ordered Aixtron MOCVD systems are scheduled to arrive at HLJ. In Q2/2019, the first complete high-volume VCSEL production line will be ready."

"We are very pleased that our new customer HLJ has picked the AIX 2800G4-TM system as it offers best-in-class high-volume VCSEL epi and chip manufacturing processes. Looking forward to our cooperation with HLJ, we will support the company in the alignment of their production processes to our equipment technology in the best way possible," says Bernd Schulte, president of Aixtron SE.