Qorvo Awarded Air Force GaN Contract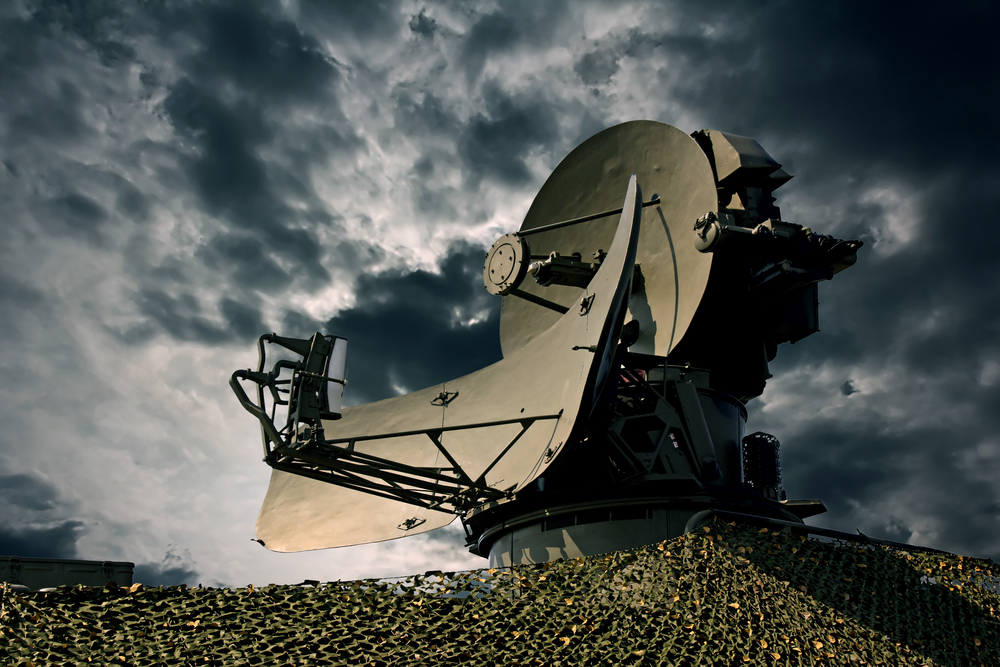 Air Force Research Lab (AFRL) contract aims to reduce modeling and simulation costs in next-generation defence and commercial systems
RF company Qorvo has been awarded a four-year contract by the US Air Force Research Laboratory to develop and implement a physics-based, unified GaN modeling framework to accelerate the design of GaN devices.

Qorvo will lead a group of industry and university organisations to create a single tool that unifies physics modeling and device modeling to provide powerful predictive capabilities. The tool will allow circuit designers to make performance and reliability trade-offs at the design stage, which is not currently possible.

This new capability will significantly reduce the number of design-build-test iterations, enhance reliability, and achieve reductions in cost and delivery times for capabilities critical to the Air Force, DoD and commercial industries.
James Klein, president of Qorvo's infrastructure and defence products business, said: "This award enables the Air Force to leverage Qorvo's nearly 20 years of expertise developing the industry's most reliable, highest-performing GaN process. We are proud to be selected by the Air Force to develop this new modeling and simulation tool, which will accelerate advanced GaN designs for mission-critical applications even as it reduces costs."
As the prime contractor on the Engineering Predictable Behaviour into GaN Devices Foundational Engineering Problem (FEP) contract, Qorvo will head a team that includes Modelithics, the University of Padua, NI AWR, HRL and the University of Colorado-Boulder. Delivery of the final, unified modeling framework is expected during 2022.