POET grows Q3 revenue 20 percent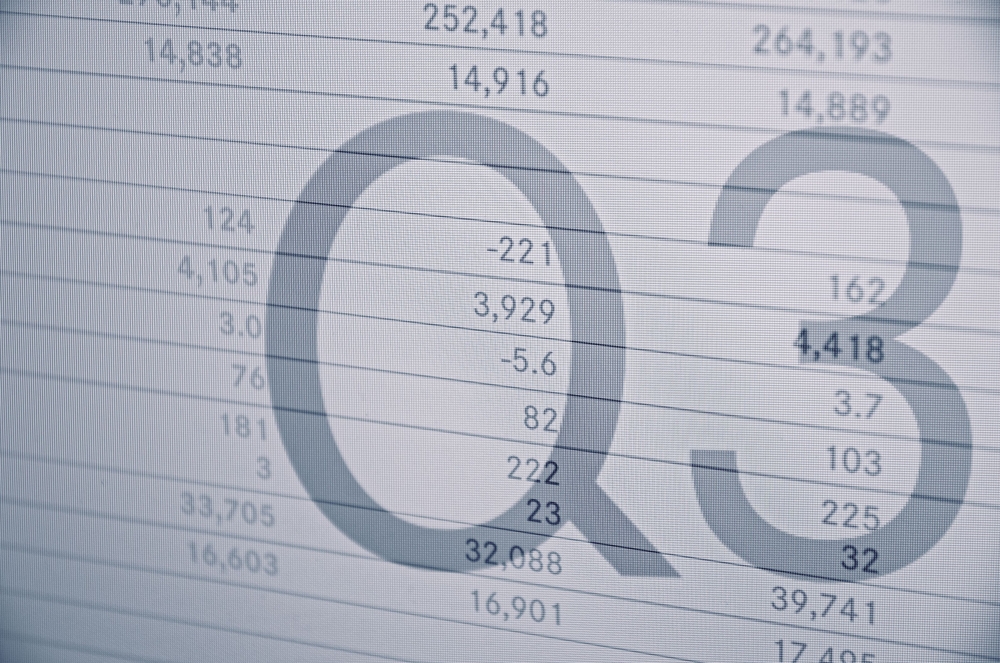 Company receives first orders for optical Interposer-based solutions
POET Technologies a developer of optoelectronic devices, for the data- and telecommunication markets, has reported its unaudited condensed consolidated financial results for the third quarter ended September 30, 2018.

Revenue grew over 20 percent over the prior quarter and nearly 27 percent year-over-year; gross margin increased to 58.3 percent from 51.3 percent in the same quarter in the prior year; expanded issued patents to 60, with 12 additional patent applications pending.
POET ended the quarter with cash of $5.9 million; and received its first orders valued at over $3 million for POET Optical Interposer-based solutions from communications companies targeting data communication applications
Revenue for the third quarter of 2018 was $907,044 compared with $752,198 in the preceding quarter and $715,420 in the third quarter of 2017. Revenue primarily reflects the sale of DenseLight's photonic sensors for test & measurement applications and non-recurring engineering (NRE) revenue. Gross margin for the third quarter of 2018 was 58.3 percent compared with 57.5 percent in the preceding quarter and 51.3 percent in the third quarter of the prior year. Net loss before taxes in the third quarter of 2018 was $5,013,759, or ($0.02) per share, compared with a net loss before taxes of $4,687,492, or ($0.02) per share, in the second quarter of 2018 and $3,688,590, or ($0.01) per share, in the prior year third quarter.
POET's CEO Suresh Venkatesan, commented: "We are making solid progress in expanding sales of our sensing product lines and improving our development and operational capabilities across the board. We remain on track for introducing Optical Interposer-based products in the first half of 2019, now to include both receive-only and transmit-receive solutions.
"We are most excited about the opportunities resulting from our recently announced orders from data and telecommunications industry leaders, as they represent significant customer engagements with meaningful near-term and long-term growth potential. These customers were won over by the benefits of POET's Optical Interposer solutions to reduce cost and power consumption while at the same time improving performance.
"We will provide increasingly integrated components to these customers, beginning with lasers and detectors on the Optical Interposer platform, and we expect multiple versions of these components to be included in our customers' product offerings."