DoE Selects 20 projects for US solar energy prize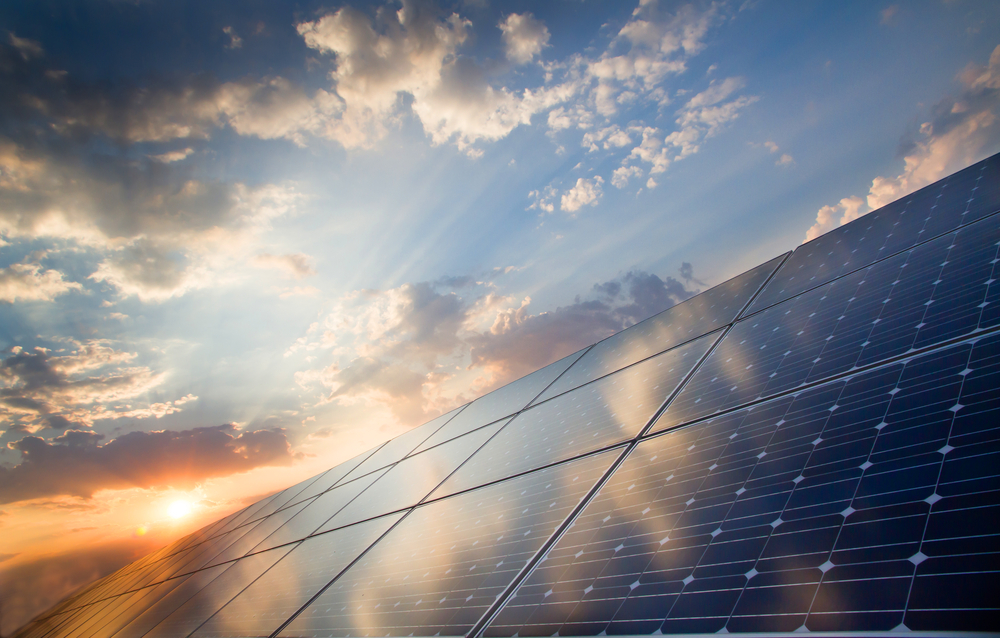 Projects using GaAs, perovskite, and SiC will compete in next two phases of $3 million competition to revitalise US solar manufacturing

The US Department of Energy's (DOE) Office of Energy Efficiency & Renewable Energy (EERE) has announced that twenty teams have moved onto the second round of the American-Made Solar Prize, a $3 million competition to revitalise US solar manufacturing.

Each team will receive a $50,000 cash prize and is eligible to compete in the next two phases of the competition. Through a rigorous evaluation process, teams were chosen for the novelty of their ideas and how their solutions address a critical need for the solar industry. The innovations represented by the competitors include advances in photovoltaic and concentrating solar-thermal power technologies, new power electronics devices, and innovative manufacturing techniques.
Projects include: 'High-Capacity 250 Kilowatt SiC Solar String Inverter' from a power electronics startup based in Boulder, CO; 'Three-port SiC-based High Frequency Power Conversion System' from a Milwaukee team; 'Acoustic Cleaving of GaAs for Next Generation PV' from researchers at Arizona university who aim to create a new manufacturing method that can lower the cost of high efficiency photovoltaic materials; and 'Perovskite + Silicon Tandem Product Prototype' by a Californian start-up based.
"We are impressed by the caliber of ideas submitted by competitors," said Daniel Simmons, Assistant Secretary for the Office of Energy Efficiency and Renewable Energy (EERE). "These teams represent the next frontier for solar innovation and we're excited to see the teams work with our partners in the American-Made Network and at NREL to make these ideas a reality. In the end, the best ideas and collaborators will win."

The teams will tackle a variety of solar challenges, including the development of new PV cell designs that can increase efficiency and improve manufacturability, new devices like inverters that use low-cost SiC or tools that ease PV installation, and new hardware and module designs that enable new applications for PV.

The teams from 15 states will work to design a proof of concept over the next three months. Competitors will then pitch their work to a team of expert judges at a national demonstration day in May. Then, five to ten finalists will compete for two final prizes at a second demonstration day this fall.