ST looking to dominate SiC market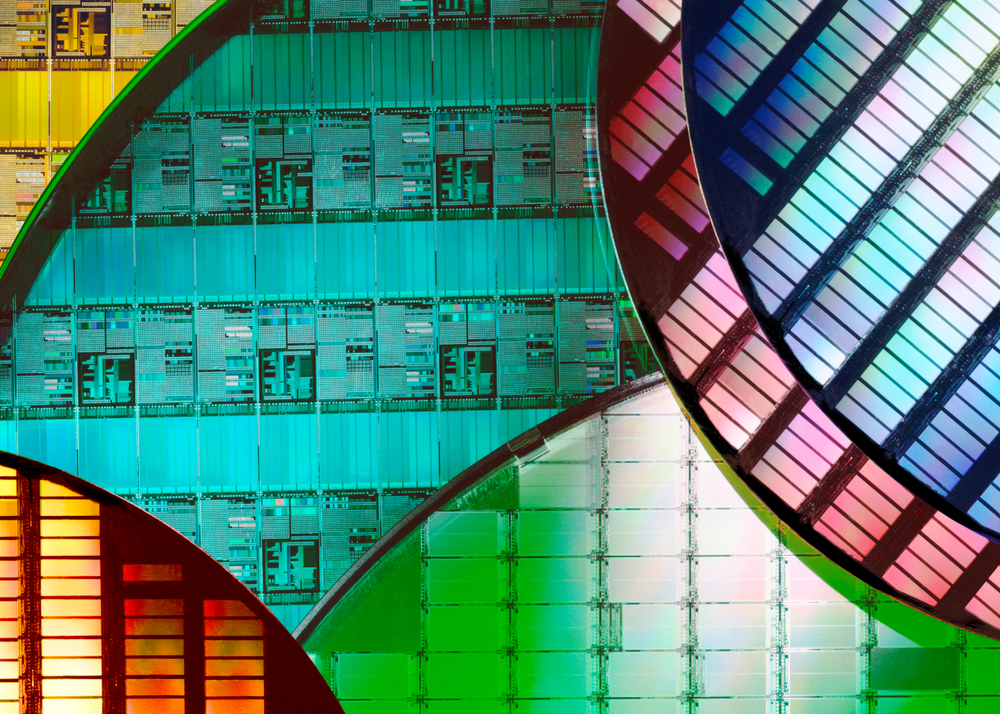 Company predicts 50 percent of the power semiconductors market will be based on SiC

ST Microelectronics aims to secure a third of the SiC market, which is projected to be a $3.7 billion market by 2025.
As reported by EE Times, Marco Monti, president of ST's automotive and discrete group, said at the SiC plant in Catania, Italy last week, that he believed 50 percent of the power semiconductors market in 30 years will be based on SiC. While the company currently outsources the supply of ingots and substrates (with the epitaxy and wafer processing carried out in Catania) he said ST wants to have more control of the supply chain and bring it internal.
In January this year, ST announced a multi-year agreement with Cree who would produce and supply its 150mm SiC bare and epitaxial wafers to ST. In February, ST signed an agreement to acquire a majority stake in Swedish SiC wafer manufacturer Norstel.