CST Global opens factory to EPIC visitors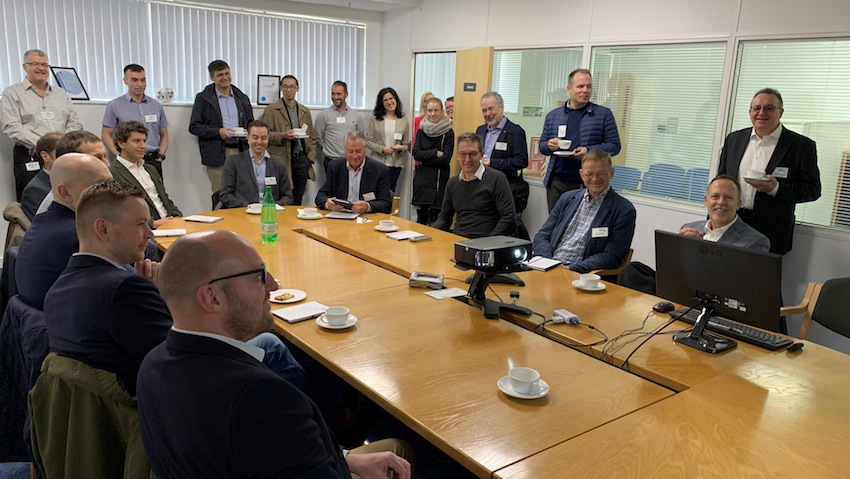 Company supports European photonics industry association at recent AGM
CST Global has announced that it recently supported the EPIC AGM held in Glasgow (9th to 12th April 2019) with, amongst other things, a factory tour and workshop.
EPIC is the industry association responsible for maintaining the largest, active, network of photonics companies in Europe. It has almost 450 members spanning many industry sectors. Each year, the AGM has been hosted in different cities across Europe and this time it was the turn of Glasgow to do the honours.

The company welcomed twenty three EPIC members to its manufacturing facility in Blantyre, Glasgow, for a factory tour. It also ran one of the six technology workshop sessions available to members.
The workshop 'InP-based Laser Sources for High Speed Optical Communications' investigated how the roll out of services like cloud computing, mobile internet usage and the IoT is fuelling significant demand for high-speed data-centre and telecommunications hardware worldwide.