Emcore, Systron and UR Group Join Forces at DSEI 2019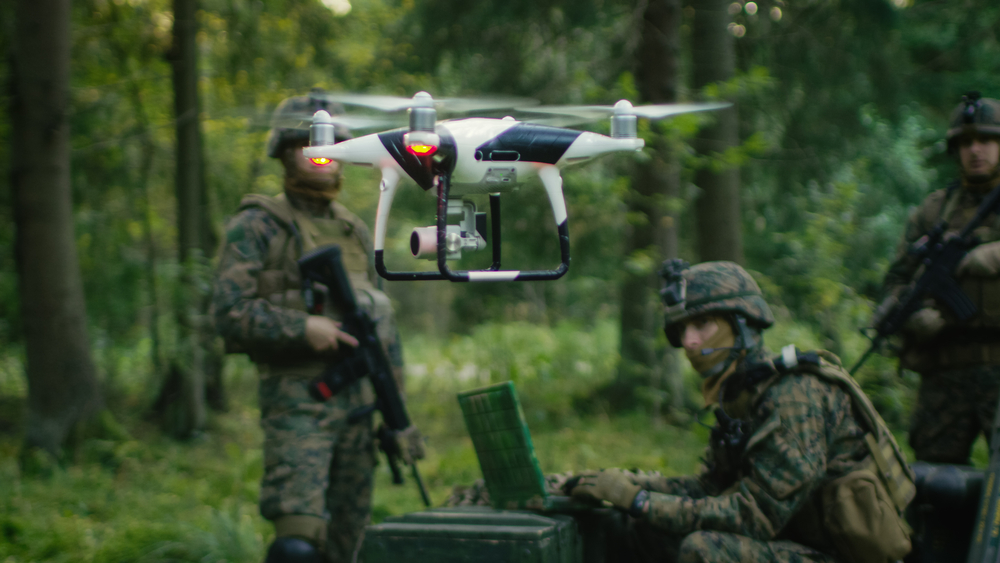 Advanced navigation products to feature at international defence and security exhibition in London

US optoelectronics firm Emcore will join forces with Systron Donner Inertial and UR Group at Defence Security & Equipment International ( DSEI) 2019 at the ExCeL Centre in London, UK, September 10t to 13th.

Emcore, and recently acquired Systron Donner Inertial, design and manufacture advanced navigation products. Emcore's single-axis FOGs (Fibre Optic Gyroscopes) and three-axis IMUs (Inertial Measurement Units) and INS (Inertial Navigation Systems), along with Systron˙s quartz-based MEMS gyroscopes, accelerometers, IMUs and GPS/INS products, are said to deliver high performance with lower CSWaP (Cost, Size, Weight, and Power) than competing products.
These navigation systems feature high bandwidth, high input rate, and low noise combined with proprietary integrated optoelectronics which makes them suitable for inertial navigation devices for UAVs, UUVs, manned aircraft and rotorcraft, missiles, guided bombs and torpedoes, weapons stabilisation and targeting, man-portable warfighter applications, geolocation, autonomous vehicles and numerous other industrial applications.
At DSEI, Emcore and Systron Donner will show legacy and new products including the recently announced Emcore-Orion EN-2000 series of IMUs and INS which are designed to deliver stand-alone aircraft navigator performance at a third of the size of traditional Ring Laser (RLG) systems.
On display also will be Emcore's line of FOGs and FOG IMUs including the Emcore-Hawkeye EG-120 FOG and EN-300 series IMU. The EG-120 is described by the company as the smallest, most affordable closed-loop FOGs available, and the EN-300 series can deliver up to ten-times the performance of competing IMUs depending on the model.
Systron will show the new SDI600 IMU, proven to outperform popular legacy tactical RLG at a fraction of the CSWaP, along with the ITAR (International Traffic in Arms Regulations)-free SDI300/SDI310 IMUs, which are integral to the new Boeing 777X fly-by-wire flight control system.
Emcore and Systron work in partnership with the the UR Group, an international technology provider that specialises in navigation and advanced communications in industrial networking, wireless, satellite, sensors and fibre optic-based applications.