Navitas $50,000 GaNFast Give-Away at CES 2020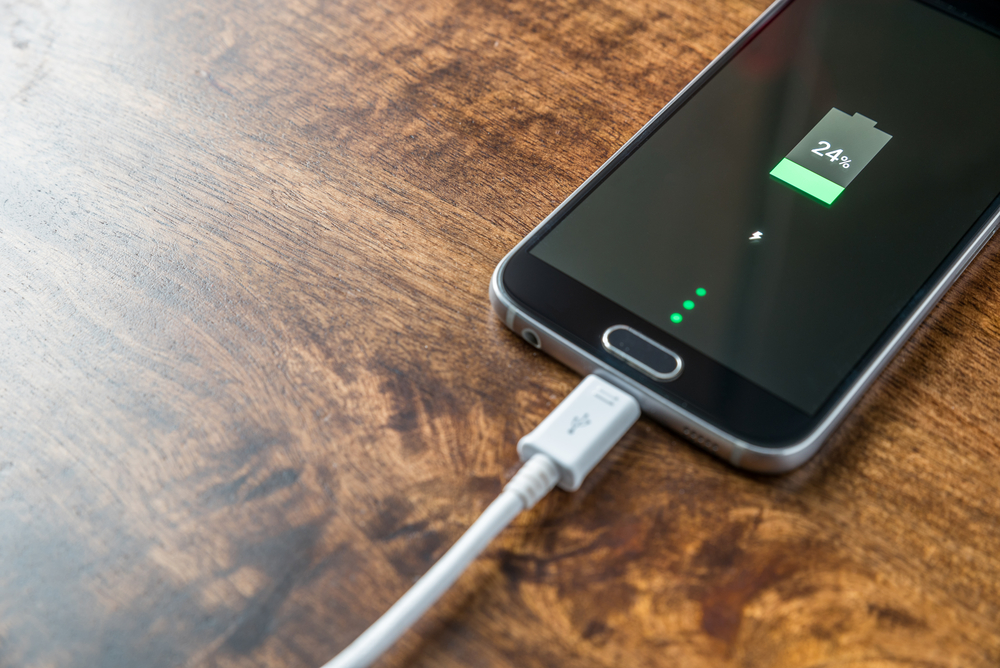 Over 1,000 CES attendees to receive free GaN chargers to charge their mobile devices three times faster

Navitas Semiconductor has announced that it will give away $50,000 of GaN fast-chargers at the Consumer Electronics Show (CES) 2020 (7th to 10th January, Las Vegas). The GaNFast chargers range from 27W to 65W with USB-C and USB-A options to cover a wide range of smartphone, tablet and laptops. All of the old chargers collected will be recycled.

"Consumers are frustrated by slow charging of their mobile devices & tired of carrying around multiple bulky and heavy chargers," explained Gene Sheridan, Navitas CEO. "Those days are over with a new generation of GaN chargers that increase the charging speed and efficiency by up to 3x, while cutting the size & weight by 50 percent … all with a single charger that can charge all your mobile devices."

Navitas will show its GaNFast power IC technology, in addition to the announcement of major consumer brand partners adopting the technology, at the Consumer Electronics Show (CES) 2020. Over 25 leading-edge mobile chargers and adapters featuring GaNFast power ICs will be on display. There will be three different ways for visitors to win one of the 1,000 chargers, according to the company.
"We expect an excited CES crowd at the Navitas booth to experience GaNFast technology and to trade-in those old, slow, bulky, silicon adapters to upgrade to the next-generation GaN experience for free", said Stephen Oliver, Navitas VP sales and marketing.