EPC to Display GaN-Enabled applications at 2020 CES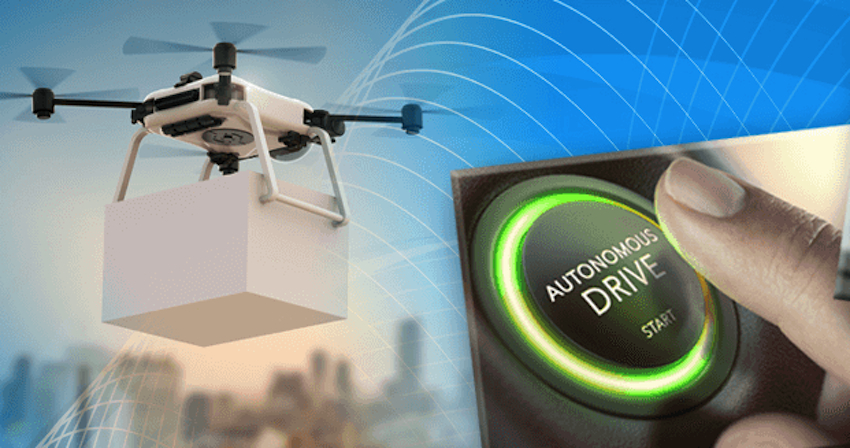 eGaN technology for self-driving cars, robots, drones, wireless power, world-class audio and cutting-edge automotive solutions

EPC will be demonstrating its eGaN technology for applications in the home, self-driving cars, robots, drones, wireless power, audio and more at the 2020 Consumer Electronics Show (CES) in Las Vegas, January 7th through the 10th.

In the home: EPC will have multiple wirelessly powered surfaces on display to demonstrate the consumer uses for systems with enough power to simultaneously power a computer, power a lamp, power an alarm clock, communicate via a digital assistant, charge a cell phone and charge a wearable – all without running a single power cord to any of the devices.

Powering 5G: The interconnectivity of 5G communications will enable the Internet of Things (IoT) to grow more rapidly and push hundreds of thousands of IoT connections and millions of sensors out into the world. For these devices to scale with 5G, they will need dependable, safe, automatic power: wireless power. Demonstrations of wireless power for 5G applications through glass windows and walls will be on display.

Robotics: Misty, a wirelessly powered robotic digital assistant, will be on display to greet visitors in the EPC suite. This robot can monitor its own charge levels, estimate time needed to navigate back to the docking station, and manage recharging efficiently.

Also on show in the suite will be multiple eGaN FET-based lidar systems and the latest in class-D audio amplifier technology using GaN.