FBH to exhibit latest tech at Photonics West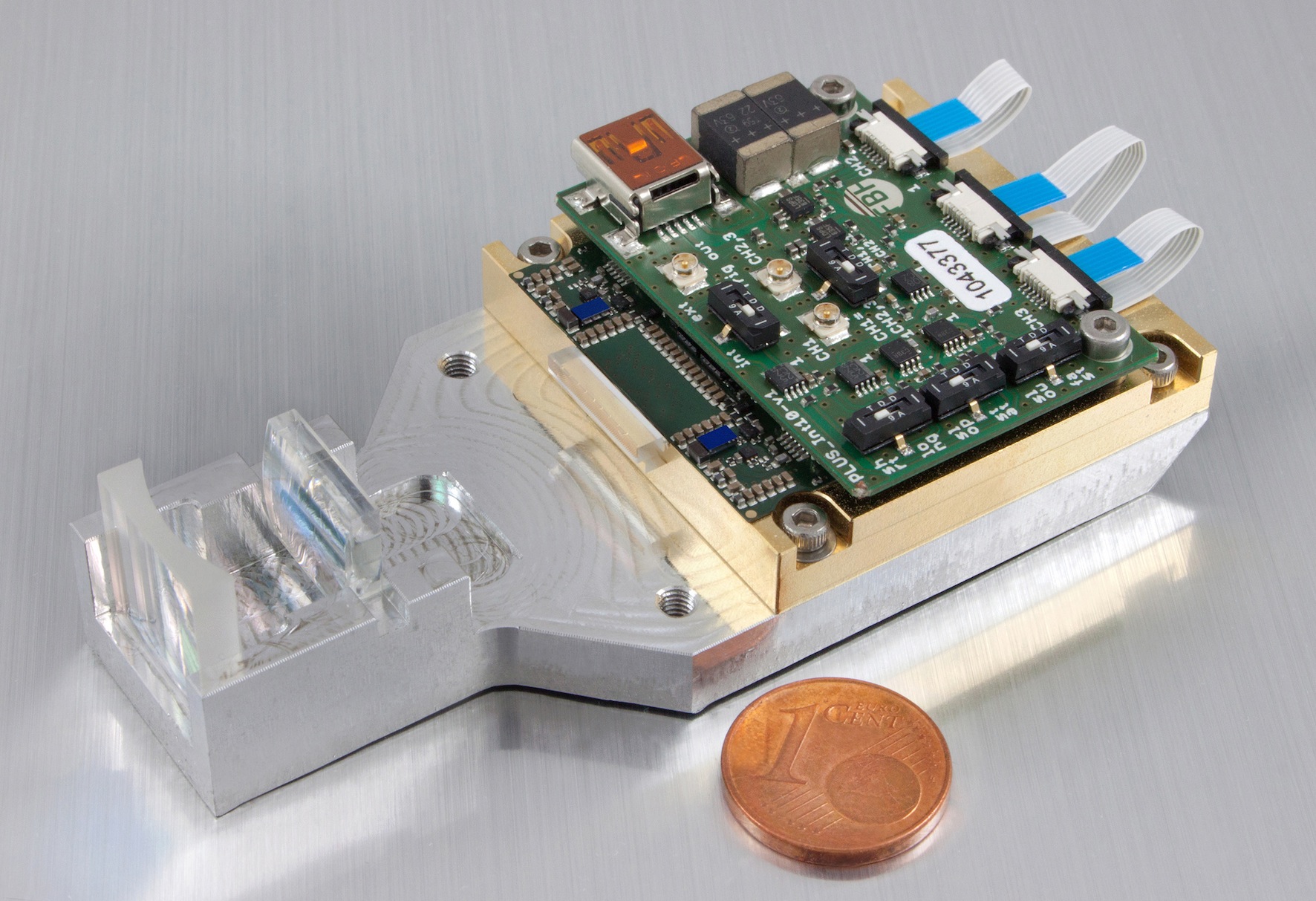 Company to show a novel terahertz camera sensor in addition to its established diode-laser-based light sources
The Ferdinand-Braun-Institut (FBH) is presenting its developments and advancements in diode lasers and UV LEDs at Photonics West 2020, San Francisco (USA), February 4-6, 2020.

At the German Pavilion, FBH will show its full range of capabilities, from design through chips to modules and prototype systems. BeamXpert, another FBH spin-off, demonstrates its software, enabling real-time simulation of laser radiation in optical systems. FBH is also represented at the accompanying conferences (1st to 6th February) with 20 scientific contributions.
In addition to its established diode-laser-based light sources, FBH will exhibit a terahertz camera sensor that operates in a broad frequency range between 500 - 2500 GHz. It offers high sensitivity of NEP ≤ 50 pW/Hz0.5 along with a fast response time. This makes it suitable for imaging systems used for quality control in industrial applications. It can also be integrated into medical equipment, e.g., for diabetes diagnostics and spectroscopy.
Further exhibits will include high-power diode laser stacks for high duty cycle industrial operation; next generation LiDAR laser sources for line scanners (pictured above); and a compact dual-wavelength laser turnkey system for Shifted Excitation Raman Difference Spectroscopy (SERDS).