Qorvo posts Q3 results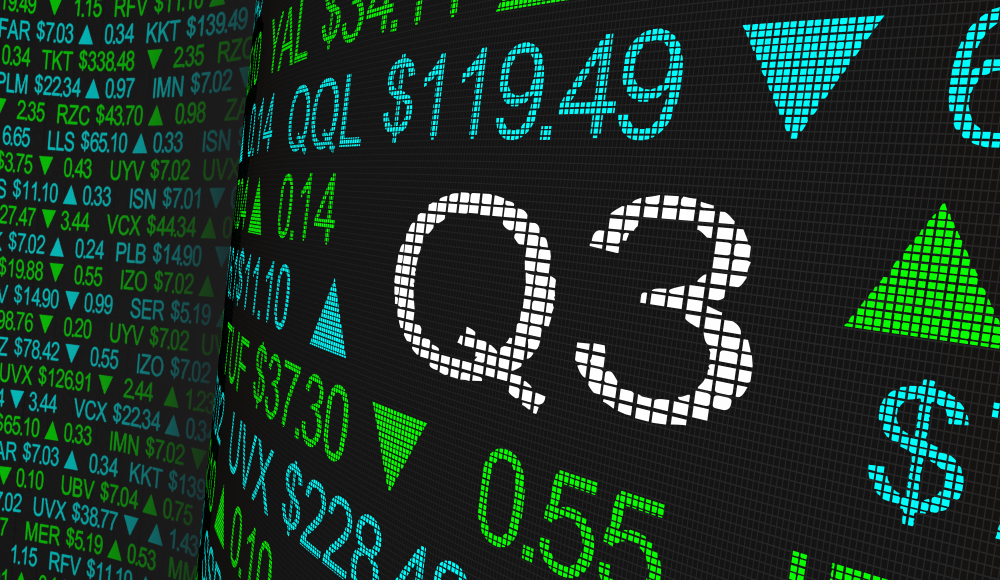 Company forecasts free cash flow for the full fiscal year of over $700 million
Qorvo has announced financial results for the company's fiscal 2020 third quarter, ended December 28, 2019.
On a GAAP basis, revenue was $869 million, gross margin was 42.4 percent, operating income was $153 million and diluted earnings per share was $1.36. On a non-GAAP basis, gross margin was 49.3 percent, operating income was $252 million and diluted earnings per share was $1.86.

Bob Bruggeworth, president and CEO of Qorvo, said: "Qorvo delivered an exceptional December quarter. In Mobile Products, 5G design wins are accelerating, and in IDP we are enjoying robust design win momentum. We're also looking forward to welcoming two industry-leading teams, Decawave and Custom MMIC, to the Qorvo family, expanding our technology portfolio and product offerings."

Mark Murphy, chief financial officer of Qorvo, said: "Qorvo's December quarter results and March quarter guidance reflect strength in our end markets of 5G, Wi-Fi and Defence and continued strong operating performance. Given our operating results and capital management, we now forecast free cash flow for the full fiscal year of over $700 million."

Qorvo currently believes the demand environment in its end markets supports the following expectations for the March 2020 quarter: Quarterly revenue in the range of $800 million to $840 million; non-GAAP gross margin of approximately 48.5 percent; and non-GAAP diluted earnings per share of $1.55 at the midpoint of guidance.