Transphorm to show Adoption of High Voltage GaN at APEC 2020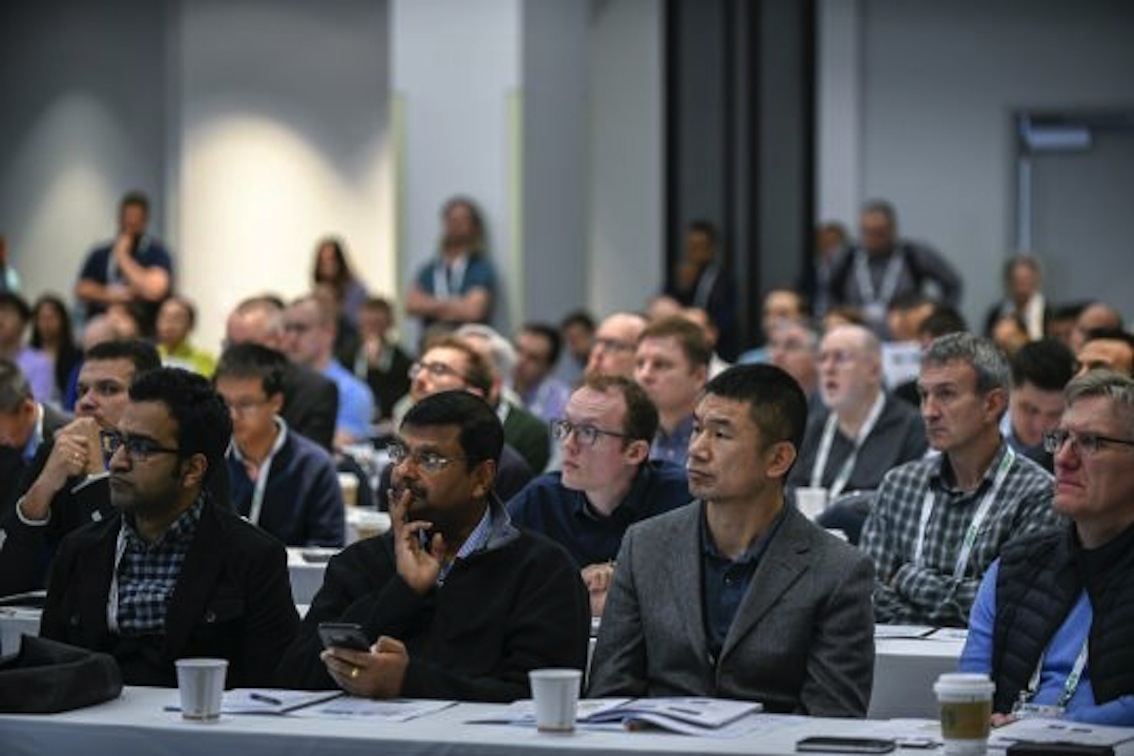 Company experts will give six presentations during APEC's educational, industry, and technical sessions

Transphorm, a US-based manufacturer of JEDEC- and AEC-Q101 qualified high voltage GaN power semiconductors, has previewed the presentations it will give at the Applied Power Electronics Conference (APEC) next month. APEC 2020 will run fromMarch 15 - 19, 2020, at the New Orleans Ernest N. Morial Convention Center
Transphorm's team will give six presentations during APEC's educational, industry, and technical sessions.
These are: 'Full Technology Validation of 600V+ GaN Power Devices - from Device Structure, Performance and Reliability, to Application Economics, User Satisfaction and ppm Field Failure Rate'; 'Advances Through Innovation: Transphorm Changes the Game with Gen-IV 650V GaN Platform'; 'Portable Power for the People: Inergy Realizes its Vision with Transphorm GaN'; 'GaN FETs Enable High Frequency Dual Active Bridge Converters for Bi-Directional Battery Chargers'; 'Best Practices Using Voltage Acceleration for Reliability Testing of High Voltage GaN'; and 'No Digital Control Experience Needed: Bridgeless Totem Pole PFC GaN Designs Made Simple'.
APEC attendees will get a first look at Transphorm's new GaN devices as well as the benefits they will bring to the power electronics markets, according to the company. They will also see end products from more than five markets and be the first to learn of new design tools and resources guaranteed to simplify GaN power system development.