POET signs agreement with European Optical Systems Company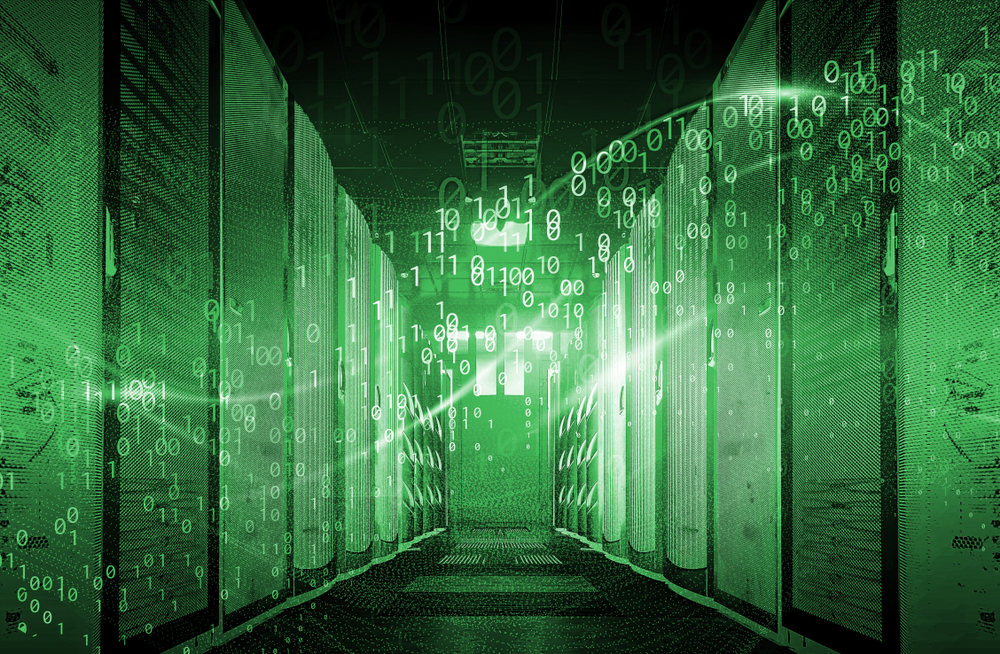 Development and supply agreement will focus on using the POET Optical Interposer for 400G data centre applications
POET Technologies, a developer of Photonic Integrated Circuits (PICs) for data centres and telecoms, has signed a development and supply agreement with a European optical systems company for a 400G data centre application.

The contract includes a nominal amount of Non-Recurring Engineering (NRE) funding to design optical engines based on the POET Optical Interposer for a 400G application, along with a Purchase Order for initial production units. The design and development stage is expected to extend through March 2021, with production planned for June 2021, consistent with the company's recently updated roadmap presented at its shareholder meeting held on August 26, 2020.

The customer is a provider of optical networking systems for data centre and enterprise applications. However, due to confidentiality, the name of the customer and the specifics of the end application cannot be disclosed.
"The agreement is further evidence of the expanding customer interest in POET's optical engines and the pace at which our product development is progressing," said Vivek Rajgarhia, POET's president and general manager. "Over the next several months, we expect demand from additional customers will increase further as we continue to demonstrate the full capabilities of the Optical Interposer. Our platform utilises a novel approach to integrating key electronic, photonic and optical components into a full transmit and receive optical engine, broadly applicable to data centre and telecommunications products."