BIOS and Lumileds join forces on Human-centric Lighting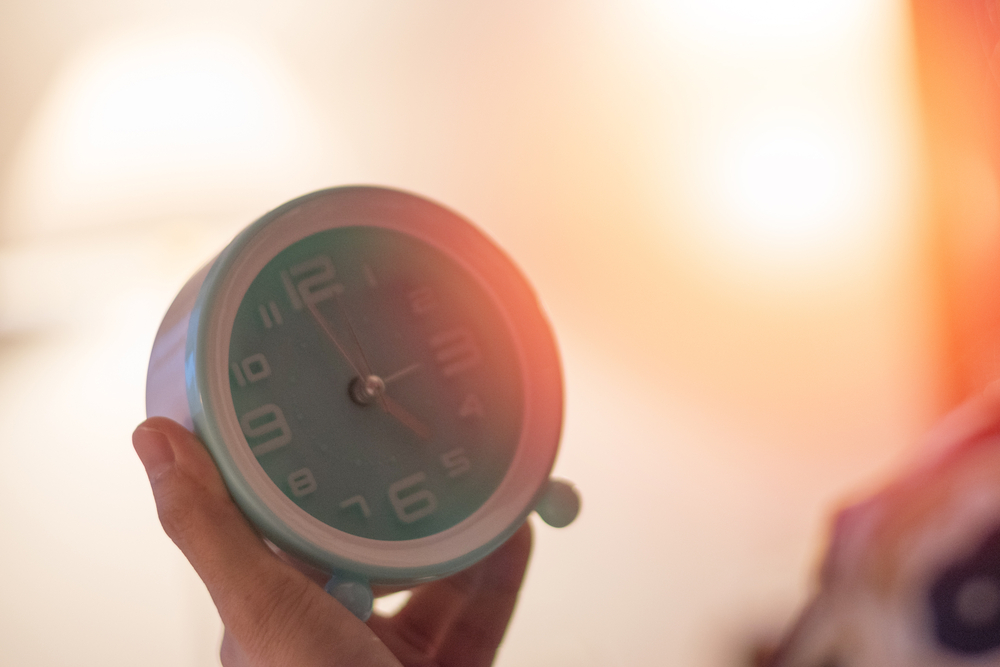 New Luxeon LED features NASA-spin-off's SkyBlue Circadian technology

Human Centric Lighting (HCL) innovator BIOS, and lighting firm Lumileds, have joined forces to create a new SkyBlue LED that doubles previously available chip performance.
The new 3030 mid-power LED reduces the lumen per dollar development barrier facing luminaire manufacturers and eliminates a key barrier to bringing better, healthier lighting solutions to market.
BIOS (Biological Innovations and Optimization Systems LLC) is a NASA spinoff focused on the biological application of LED lighting. BIOS' LED lighting solutions include human-centric lighting and plant growth lighting.

Lumileds scientists engineered the new Luxeon LED to deliver the BIOS proprietary SkyBlue Circadian technology. Human cellular biology has recognised and reacted to natural blue-sky light for tens of thousands of years. BIOS created its SkyBlue Circadian technology to engage with a non-visual photoreceptor in the eye. During the day, SkyBlue is believed to strengthens circadian rhythm, increases alertness, improves focus and boosts moods. In the evening, SkyBlue creates a warmer atmosphere that promotes natural melatonin production leading to a better night's sleep.

Through the relationship with BIOS, Lumileds brings its engineering, phosphor, manufacturing, and solution expertise to the human-centric lighting ecosystem, according to Willem Sillevis-Smitt, head of marketing at Lumileds.. "We are able to double lumen output in our 3030 package and enable system performance to increase from 110 to 160 lumens per Watt. This can reduce the bill of materials, put utility rebates into play and ultimately reduce end-user pricing."
Larry Chapin, senior product manager at HE Williams, a BIOS Illuminated partner, responded to the news by saying, "HE Williams is proud to deliver innovative lighting products for the built environment. Our partnership with BIOS enables us to address the growing demand for high-performance lighting solutions that support circadian health. The relationship BIOS established with Lumileds will strengthen the supply chain, resulting in reduced lead times and greater flexibility for their OEM partners."