IIT Delhi chooses Samco system for solar cells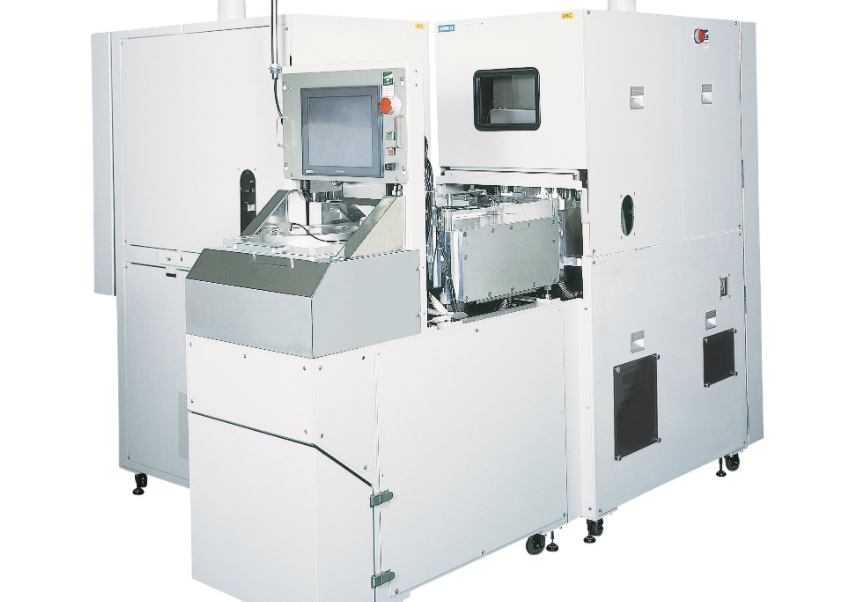 Multi-chamber CVD system will be used for developing HIT (heterojunction with intrinsic thin-layer) solar cells
Samco, a manufacturer of plasma processing equipment for compound semiconductors, has announced that the Indian Institute of Technology Delhi (IIT Delhi) has selected a Samco multi-chamber CVD system to develop a Heterojunction with Intrinsic Thin-layer (HIT) solar cell.
Due to an increase in India's per capita energy consumption and the national commitment to reduce CO2 emissions, the need for HIT solar cells has increased.
Samco has extensive knowledge of chemical vapour deposition techniques for HIT solar cell from working with universities in Japan.
The IIT Delhi director V Ramgopal Rao said: "Samco from Japan has been a leading player in providing multi-chamber CVD systems to academia worldwide for research on high efficiency HIT solar cells. IIT Delhi expects close research cooperation from Samco in developing HIT solar cells to enhance the efficiency and other performance parameters of these cells with the use of Samco's Multi-chamber CVD system."
Tsukasa Kawabe, president and COO of Samco, said: "We are delighted to announce this news. IIT Delhi and Samco have formed strong ties which we will continue to enhance." He adds, "Samco considers the Indian market to be one of its most important markets, and we will be focusing even more on it in the future, especially at IIT Delhi."