GeneSiC announces 5th Gen 650V SiC Diodes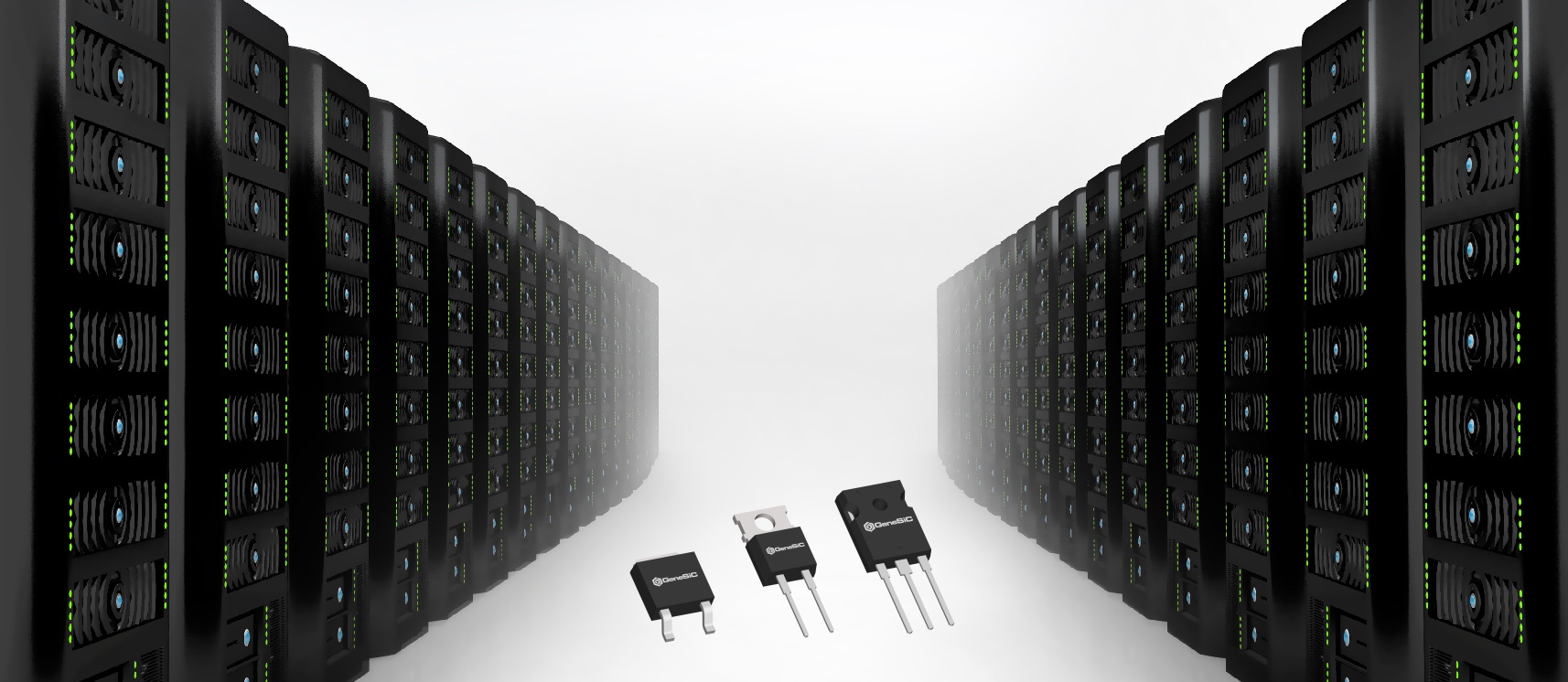 Merged-PiN-Schottky diodes feature low built-in voltage to harness high efficiency levels
GeneSiC Semiconductor, a developer of SiC power semiconductor devices, announces the availability of 5th generation (GE*** series) SiC Schottky MPS rectifiers designed to offer superior price-performance index, surge current and avalanche robustness, and high quality manufacturing.

"GeneSiC was one of the first SiC manufacturers to commercially supply SiC Schottky rectifiers in 2011. After more than a decade of supplying high-performance and high-quality SiC rectifiers in the industry, we are excited to release our 5th generation of SiC Schottky MPS (Merged-PiN-Schottky) diodes that offer industry-leading performance in all aspects to meet the high efficiency and power density goals in applications like server/telecom power supplies and battery chargers, " said Siddarth Sundaresan, VP of Ttchnology at GeneSiC Semiconductor.
According to the company the feature that makes 5th Generation (GE*** series) SiC Schottky MPS diodes stand out is the low built-in voltage (also known as knee-voltage).
"It enables lowest diode conduction losses at all load conditions – crucial for applications demanding high-efficiency energy usage. In contrast to other competitor SiC diodes also designed to offer low-knee characteristics, an additional feature of our Gen5 diode designs is that they still maintain that high level of avalanche ruggedness that our customers have come to expect from GeneSiC's Gen3 (GC*** series) and Gen4 (GD*** series) SiC Schottky MPS," said Sundaresan.
Devices are available from authorised distributors.