First Solar CdTe distribution agreement enables smaller scale projects in Japan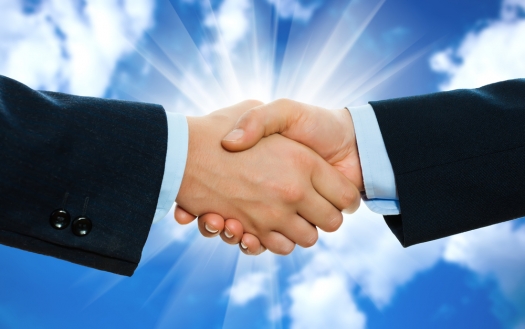 First Solar and XSOL, a distributor and integrator of solar systems in Japan, have announced that they have signed an agreement to supply First Solar's cadmium telluride (CdTe) thin film modules in Japan. The agreement targets installation of 100 megawatts (MW)DC per year.
Last year First Solar announced plans to invest $100M in development of mega solar power projects in Japan. The agreement with XSOL enables First Solar's advanced technology to be supplied to smaller scale projects as well.
"First Solar is investing in Japan's energy future," said Karl Brutsaert, Head of Business Development for First Solar, Japan. "This agreement with XSOL enables us to deliver safe and clean solar electricity on an even broader basis. XSOL is a leader in solar power in Japan, and we look forward to partnering with them to realize solar power's promise in Japan."
First Solar technology generates up to 8 percent more energy than conventional crystalline silicon modules, and a superior temperature coefficient results in greater energy yield in warmer climates. First Solar modules have also been independently tested to pass accelerated life and stress tests beyond industry standards, indicating best-in-class long-term performance and durability in the harshest operating conditions. By combining higher energy yields and industry-leading reliability, First Solar's advanced thin film solar modules maximize value and minimize risk for customers.
"First Solar's differentiated technology will be valued by our customers," said Akira Waki, Director for XSOL. "Further, First Solar modules are recognized by 3rd party scientists as leading in ecological efficiency, and First Solar already has in place a globally-proven module recycling program, enabling us to meet our commitments to save the global environment and broaden solar power accessibility."