The next graphene?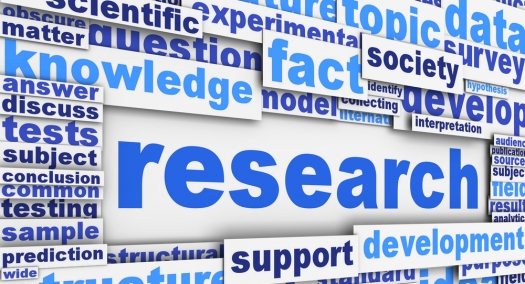 $1.7m US research grant to focus on new 2D materials
A team of engineering researchers from California has been awarded a $1.7 million grant from the US National Science Foundation (NSF) to characterise, analyse and synthesise a new class of ultra-thin film materials that could improve the performance of personal electronics, optoelectronic devices and energy conversion systems.
The potential of layering two-dimensional materials into novel heterostructures held together by weak van der Waals interactions is attracting increasing attention. Graphene has already been well studied but dozens of these one-atom- or one-molecule-thick crystals are known including monolayers of MoS2, hexagonal boron nitride, WSe2, graphane, fluorographene, mica and silicene. Researchers at Vienna University of Technology, for instance, recently reported developing a new compound semiconductor structure combining tungsten diselenide with molybdenum disulphide to create a 'designer' optoelectronic material.
The Californian team is led by Alexander Balandin, University of California, who is founding chair of the materials science and engineering program at UC Riverside's Bourns College of Engineering. (A group led by Balandin at UC Riverside previously discovered the unusually high thermal conductivity of graphene.)
Other members of the team are Roger Lake, a UC Riverside professor, Alexander Khitun, a UC Riverside research professor, and Tina Salguero, an assistant professor at the University of Georgia.
This project will investigate novel electrical, optical, and thermal phenomena in such materials and heterostructures. The research is expected to produce new material synthesis techniques and enable practical applications of ultra-thin film materials in electronic switches, optical detectors, low-power information processing and direct energy conversion.
Each member of the NSF-funded team will cover different aspects of the research and application of the van der Walls materials. Balandin will conduct materials characterization, fabrication and experimental testing of nanodevices, Lake will perform the first principal theoretical analysis and computer simulation of the properties of new materials and devices. Khitun will design circuits and systems based on two-dimensional materials and atomic heterostructures. Salguero will synthesize new materials using chemical approaches.
The NSF funding was awarded via the Emerging Frontiers in Research and Innovation (EFRI-2014) program called Two-Dimensional Atomic-layer Research and Engineering (2-DARE).