RFMD and Triquint Shareholders Approve Merger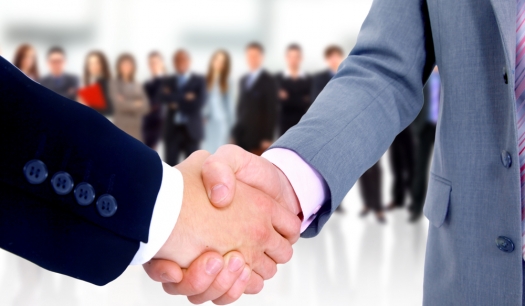 On Friday, shareholders from RF Micro Devices approved the agreement and plan of merger and reorganisation with TriQuint Semiconductor. At a separate meeting, shareholders from Triquint Semiconductor also approved the merger and reorganisation with RFMD.
Bob Bruggeworth, president and CEO of RFMD, said, "Today's shareholder vote is a significant endorsement of our vision to create the new leader in RF solutions. With the closing of this transaction, we will bring under one roof the industry's broadest portfolio of critical enabling technologies, with expertise in mobile devices and complex infrastructure and global aerospace/defense applications."
Ralph Quinsey, president and CEO of TriQuint, said, "TriQuint's shareholders today endorsed an industry-shaping event. We are combining two industry pioneers and recognised innovators to create a diversified market leader with the scale to better serve the increasingly complex needs of our customers."
RFMD and TriQuint anticipate the closing of the transaction will occur in the second half of calendar 2014 subject to the receipt of regulatory approval and other customary closing conditions.