Nanojoin chooses Veeco MaxBright system to ramp up LED production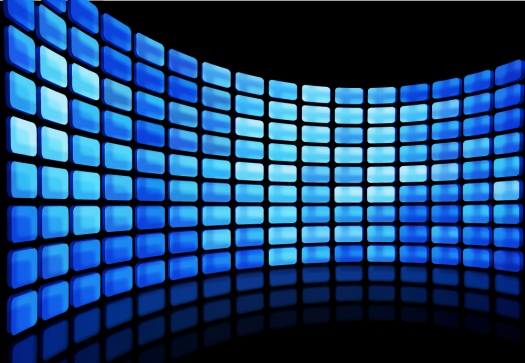 Veeco Instruments announced today that Suzhou Nanojoin Photonics (Nanojoin) has purchased multiple TurboDisc MaxBright M MOCVD Systems for high-volume production of light emitting diodes (LEDs) to be used for general lighting applications.
The order of Veeco's MaxBright M MOCVD systems was placed in the third quarter of 2014. Nanojoin, a Chinese manufacturer that specialises in the development and production of LED wafers, chips and solid state lighting products, currently uses both single and multi-reactor Veeco MOCVD systems in their production fab.
"After careful evaluation of all platforms, we have determined that Veeco's MOCVD technology provides the unique advantages needed to successfully ramp LED production," said Wang Huaibing, general manager at Nanojoin. "As we look to capitalide on growing adoption of energy efficient lighting, we required an MOCVD system that is both stable and productive. Veeco simply has the best platform for high volume manufacturing."
The MaxBright M offers a modular, compact design for improved serviceability and up to 15 percent improved footprint efficiency compared to the standard MaxBright MOCVD system. The system features numerous layout configuration options to fit various fab spacing requirements, including sub-floor storage, which enables more wafer starts per square foot and a reduced cost of ownership.
"As a respected leader in LED manufacturing, Nanojoin's decision to use Veeco's platform illustrates our position as the number one supplier of MOCVD technology," said Jim Jenson, senior vice president and general manager of Veeco MOCVD. "The MaxBright M MOCVD System will enable Nanojoin to further their reputation as a global supplier of solid state lighting solutions."