Osram and Toyoda Gosei Extend their LED Patents Agreement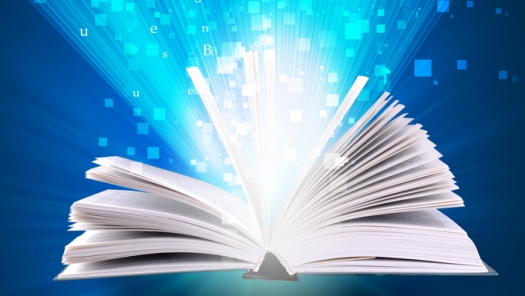 Toyoda Gosei Co., Ltd. and Osram GmbH, Germany have extended their agreement which allows the companies to use each other's patents for specific LED, including white LED, and laser technologies.
According to Osram, the original agreement of 2007 allowed both Osram and Toyoda Gosei significantly more freedom to develop, manufacture and market new products without fear of unintentional violations of patents. By facilitating research at both companies, new developments in LED technology were enabled, including an acceleration of research to improve the luminosity of LEDs.
The new agreement extends the scope of the patents covered by the original 2007 agreement, to include patents filed after the execution of the original agreement.
Established in 1949 and headquartered in Kiyosu, Aichi Prefecture, Japan, Toyoda Gosei makes rubber and plastics polymers and optical semiconductors. Today, the Toyoda Gosei group provides a variety of automotive parts and LEDs internationally, with a network of 94 plants and offices in 18 countries and regions.
Osram's portfolio includes lamps, electronic control gear and opto semiconductors such as LEDe - as well as luminaires, light management systems and lighting solutions.