Emcore to sell Tunable Laser and Transceiver lines to NeoPhotonics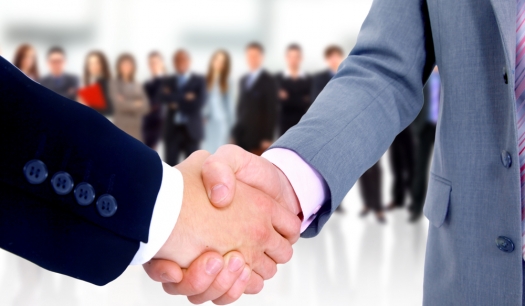 Sale to pave the way to renewed focus on broadband fibre optic products
Emcore, a provider of compound semiconductor-based components, subsystems, and systems, announced today that NeoPhotonics has agreed to purchase its tunable laser and transceiver product lines for $17.5 million.
NeoPhotonics, based in San Jose, California, is a designer and manufacturer of photonic integrated circuit, or PIC, based optoelectronic modules and subsystems for bandwidth-intensive, high-speed communications networks.
The sale includes Emcore's External Cavity Laser (ECL)-based Integrable Tunable Laser Assembly (ITLA), micro-ITLA, Tunable XFP transceiver and Integrated Coherent Transmitter (ICT) products for 10, 40, 100 and 400 Gbps telecommunications networks.
Emcore will retain its broadband fibre optics products that include CATV transmitters and modules, Fibre-To-The-Premise transceivers, InP-based lasers, photodiodes and modulators, RF over fibre satellite communications products, video transport equipment, and microwave and specialty photonics products.
In fiscal year 2014, Emcore's tunable laser and transceiver product lines represented approximately 25 percent of Emcore's overall revenue. However, the profitability levels from these product lines have not been positive historically.
"The sale of our tunable laser and transceiver product lines is an important step in transforming the company and paving our path to generating consistent positive cash flow," stated Hong Hou, Emcore's president and CEO. "Following the closing of the previously announced sale of the company's space photovoltaics business and the sale of the tunable laser and transceiver product lines, we expect improved operating results going forward with renewed focus on our broadband business," added Hou.
Emcore states that its core competencies in compound semiconductor-based products will remain the cornerstone of its fibre optics business, addressing high-speed fibre optic broadband transmission for CATV, satellite and microwave communications, broadcast and professional video, and defense and homeland security applications.