Jerry Turin joins Intematix as CFO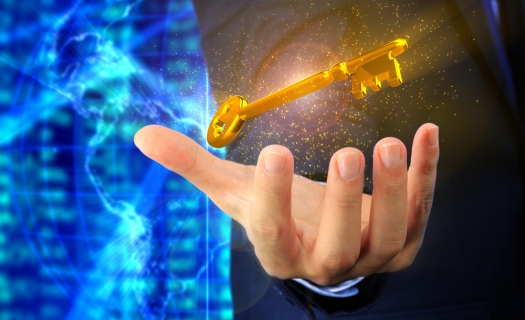 Intematix Corporation, a manufacturer of phosphor solutions for LED lighting, today announced Jerry Turin as the company's chief financial officer (CFO). Most recently, Turin served as CFO of Oclaro, which scaled to a peak of $600M revenue run-rate from $250M during his tenure. Turin will direct the Intematix' financial strategy and finance team.
"Jerry Turin's experience and financial expertise will promote the strategic growth objectives of Intematix," said Mark Swoboda, CEO of Intematix. "His understanding of the financial ecosystem, and his rapport with the investment community, will contribute to the financial foundation supporting the execution of our plans."
"I am excited to step into this role at Intematix," stated Turin. "The core competencies of Intematix are impressive, and the market opportunities are significant. I look forward to working with the talented team at Intematix."
Turin was the CFO of Oclaro from 2008 through 2013. Turin served as the VP of finance, corporate controller and treasury from July 2005 to 2008. Before his tenure at Oclaro, Turin worked at executive level financial positions in Silicon Valley and has more than 20 years of combined accounting and corporate finance experience in the technology industry. He also served at Deloitte & Touche as Senior Manager of Audit Services.