International Rectifier's Stockholders Approve Infineon Merger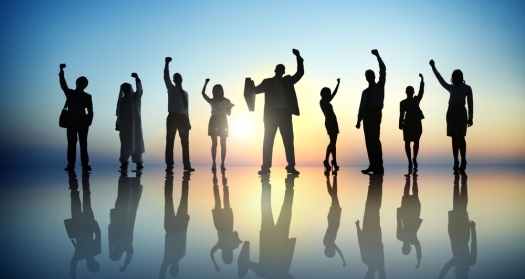 On Tuesday this week, the stockholders of International Rectifier overwhelmingly approved the company's proposed merger with Infineon Technologies AG, to form a 'super' power company supplying Si-, SiC- and GaN- based power devices and integrated circuits.
Approximately 99.50 percent of the votes cast at the special meeting of the company's stockholders voted in favour of the approval and adoption of the Merger Agreement, which represented approximately 84.03 perecent of the total outstanding shares of the company's common stock.
The transaction is progressing and subject to the satisfaction or waiver of the remaining closing conditions contained in the Merger Agreement, including remaining regulatory approvals, the merger is currently expected to close late in the calendar year 2014 or early in the calendar year 2015.