University of Central Florida Selects Advanced Vacuum's Processing Equipment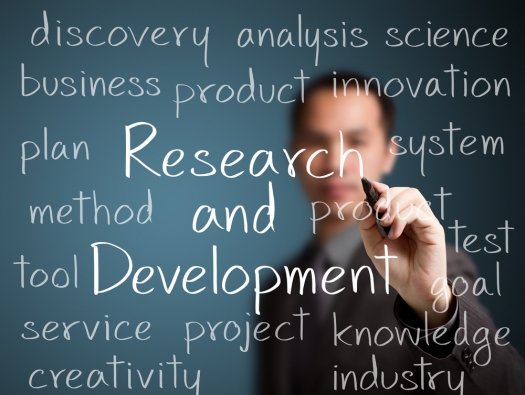 Systems will be used to generate photonic devices for 'chip-to-chip' communication
The University of Central Florida has selected Plasma-Therm's Advanced Vacuum division to provide enhanced compound semiconductor etch and dielectric deposition capabilities.
UCF's College of Optics and Photonics, a world-renowned optical and photonics institute also known as Centre for Research and Education in Optics and Lasers (CREOL), provides research facilities for users from universities and industry locally and internationally from a wide range of disciplines. In addition to serving a key role in the university's academic mission, the centre encourages commercialisation of internal and external research efforts.
The Advanced Vacuum APEX SLR etching system combines Plasma-Therm's Shuttlelock plasma reactor technology with the cost-effective APEX platform. The recently installed APEX SLR complements CREOL's Plasma-Therm equipment, which supports fabrication of devices addressing the demands of next-generation opto-telecommunication.
Deposition capability at CREOL will soon be enhanced by an Advanced Vacuum Vision 310 system, complementing a Plasma-Therm PECVD (plasma-enhanced chemical vapor deposition) system. These systems will be used to generate light-emitting, -detecting, -modulating, and -guiding devices required for 'chip-to-chip' communication at today's and tomorrow's information transfer rates.
"The decision to select Advanced Vacuum's APEX and Vision systems was based on several factors, including the high quality and reliability of the products, very competitive quotes for the required specs, the company's reputation and their long partnership with UCF," said Sasan Fathpour of CREOL, and the principal investigator for the federal grants for acquisition of these and other tools.
"We are thankful to the National Science Foundation and the Office of Naval Research for providing grants that led to the purchase of these tools. These systems contribute to CREOL's Nanophotonics Systems Fabrication Facility capabilities for conducting advanced academic research and basic industrial R&D in integrated photonics, and better position the college to compete for research opportunities in areas such as heterogeneous photonics," Fathpour said.
"It will also facilitate our competitiveness in larger efforts, such as the ongoing IP-IMI proposal," Fathpour added, referring to the federal Integrated-Photonics Institute for Manufacturing Innovation, an initiative with potentially more than $230 million in private and public funding to transform the integrated photonics industry into a highly manufacturable ecosystem. UCF is the leading institute for one of only three national teams selected by the Department of Defense as finalists for the IP-IMI.
"We are fortunate to have such a prestigious institute in such close proximity," commented Dr. David Lishan, Plasma-Therm Principal Scientist. "Being chosen to provide critical equipment that supports CREOL's objectives is exciting. We are pleased our equipment and partnership will contribute to achieving the important fabrication goals in the area of heterogeneous photonics integration. It's an amazing concept coming to realization."