Peregrine Introduces First RF SOI 300mm platform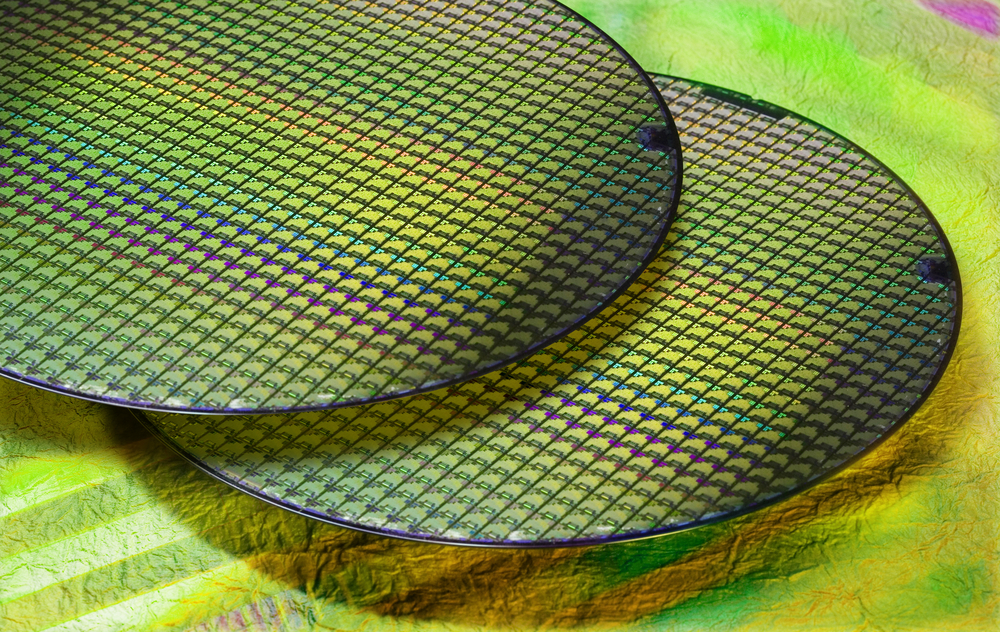 Globalfoundries and Peregrine collaborate to achieve an industry first with UltraCMOS
Peregrine Semiconductor, known for its RF SOI (silicon on insulator) technology, has announced the UltraCMOS 11 platform, the first RF SOI technology built on Globalfoundries' 130nm 300mm RF technology platform.
Moving to a 300mm wafer, Peregrine says, opens the door to new enhancements and advanced features in future generations of the UltraCMOS technology platform, which can use Globalfoundries' 300mm production-proven design and manufacturing expertise.
"As an industry first, the new RF SOI technology reaffirms our commitment to the RF market, and is another example how Globalfoundries' 300mm fab in Singapore can provide new levels of performance, reliability and scalability for integrated RF front-end solutions," said Brian Harrison, senior vice president of Integration and Factory Management at Globalfoundries. "We are pleased to see the tremendous efforts resulted in this achievement, and we will continue to leverage our RF process development expertise and manufacturing scale to maximise the technology's capabilities and drive differentiation with our customers."
The UltraCMOS 11 platform will be the foundation for Peregrine's high volume mobile products and SOI products for other applications. It builds on the success of the UltraCMOS 10 technology platform, also developed and manufactured by Globalfoundries.
"For over 25 years, Peregrine has been at the forefront of advancing RF SOI technology," said Jim Cable, CEO of Peregrine Semiconductor. "That legacy continues with today's introduction of the UltraCMOS 11 platform, the first RF SOI 300 mm technology platform. By using 300 mm wafers, Peregrine ensures our technology roadmap will continue to be on the leading edge of RF SOI."