OEM Group expands into ultra bright LED Processing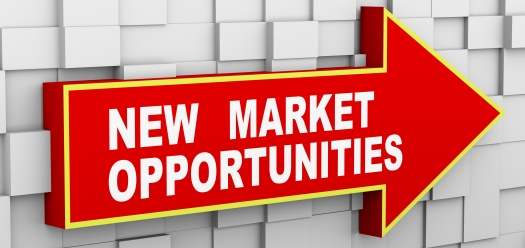 Surface preparation process aids virtuous cycle of energy-efficient LED headlamp adoption
Semiconductor capital equipment maker OEM Group has announced that it has received first-in-fab and repeat tool orders for its Cintillio wet chemical processing system from several leading ultra bright LED (UBLED) manufacturers working in the automotive lighting market.
With these orders, OEM Group says it has now successfully expanded its production proven and patented 'ECO-Process' wafer surface preparation solutions from the established markets of power device, CMOS ic, and MEMS manufacturing into UBLED fabrication, a new market for Cintillio.
The tools will be used for ozone processing of some of the most sensitive layers exposed during LED manufacturing, including exposed silver, which to date has presented LED makers with difficult challenges where surface preparation is involved.
Along with novel ozone processes optimised for exposed silver, OEM Group's ECO-Processes are said to provide LED customers with significant reductions in chemical waste disposal and de-ionised (DI) water consumption, greatly improving cost of ownership for wafer surface preparation.
"It is a testament to the development work on ozone processing over sensitive layers, such as silver, carried out by our process development group based in Coopersburg, PA, that we are seeing traction and growth in the UBLED market. This work has enabled us to provide process solutions not only for UBLED FEOL applications, but also throughout the entire UBLED process flow," said Paul Inman, business development, chemical process technology, OEM Group.
"The ability to reduce DI water consumption by up to 85 percent, and the virtual elimination of chemistry and related disposal costs, are factors leading to a marked increase in interest in the ECO-Processes, especially in areas suffering severe water shortages" added Graham Pye, chemical process technology product manager at OEM Group.
The market research firm LEDInside expects continued significant growth in the automotive LED segment, particularly in daytime running lights, high/low headlamp beams, and fog light applications, with a compound annual growth rate of 48 percent forecast from 2014 to 2018.