Hulk takes CIGS module to record 324W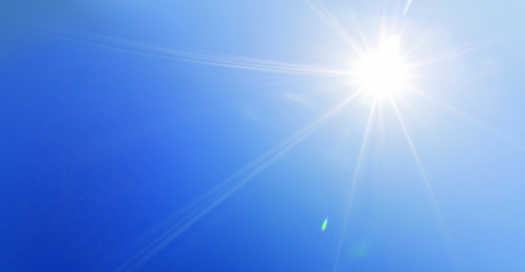 14 percent conversion efficiency achieved through zinc-oxide buffer layer
Hulk Energy Technology has announced confirmation by the German Fraunhofer Institute for Solar Energy Systems ISE (Fraunhofer ISE) that its latest commercial-sized (2.348 m2) Cigs-3000 series CIGS thin-film PV module has achieved 324W of total area power output.
The module, essentially three cells placed side by side, comes in at a maximum conversion efficiency of 14 percent, achieved through employing a zinc-oxide buffer layer instead of toxic CdS. The module was produced using own developed equipment at the company's manufacturing facility in Miaoli, Taiwan.
A Cigs-3000 series module, measuring 1.901m x 1.235m and weighing 33.3 kg, is able to generate power of 324W maximum. According to Hulk Energy, the average BOS (balance of system) cost for a Cigs-3000 module is 60% lower than that for three conventional CIGS thin-film PV modules due to using a smaller volume of installed components and materials such as mounting frames, DC connectors and cable.
ulk Energy explained that this reduction in BOS cost renders Cigs-3000 series competitive with PV modules made of crystalline silicon solar cells in total installation costs.
Hulk Energy claims that due to what it calls the 'power gain factors', Cigs-3000 series modules deliver considerably more KWh/KWp when compared to crystalline silicon. They explain that the power gain is delivered through the combination of superior spectral responses in terms of both UV and IR light, a lower temperature coefficient, less shading influence, enhanced lower incident, scattered & diffuse light performance, and the positive light soaking effect. The temperature coefficient of Pmpp is (- 0.23 percent /degC), which is the lowest record of global commercial solar modules.
After having exhibited the Cigs-3000 series modules at Intersolar EU 2015 in Munich and Opto Taiwan 2015 in Taipei, Hulk Energy will attend Intersolar North America, which will be held on July 14 ~ 16 in San Francisco. The Cigs-3000 series module will also be shown.
Hulk Energy's participation announces its intention to enter the solar energy market in North America.