MACOM to sell Automotive Business to Autoliv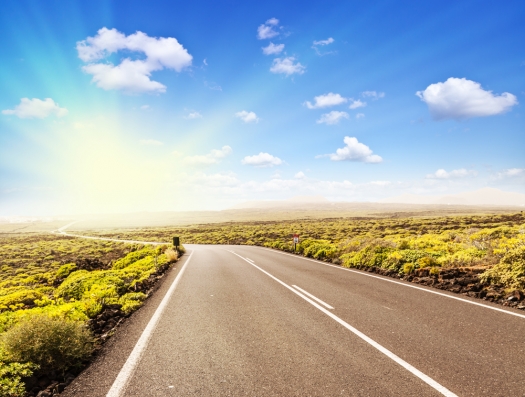 Vehicle safety company will buy division for $100 million in cash
RF, microwave and photonic semiconductor company MACOM has entered into an agreement to sell its automotive business to Autoliv ASP Inc (Autoliv), a company that develops active and passive vehicle safety technologies.
They purchase price is $100 million in cash, subject to customary working capital and other adjustments, plus the opportunity to receive up to an additional $30 million in cash based on achievement of revenue-based earn-out targets through 2019.
MACOM's automotive business is a leading supplier of Global Positioning System (GPS) modules to the automotive industry. Based in Lowell, Massachusetts, USA, the business includes 25 technical, commercial and manufacturing support employees focused on the design, development and production of GPS modules.
The 2015 annual revenue estimate is to be around $90 million and this transaction is expected to be accretive to Autotliv margins upon closing. The business represented approximately 18 percent of MACOM's consolidated revenue in its second fiscal quarter ended April 3, 2015.
Other technologies and intellectual property included in the transaction are various RF and antenna products (hardware and software) and Electronic Horizon, which is an advanced driver assistance system connecting navigation and GPS data to improve safety, fuel efficiency and reduce emissions.
"This acquisition expands our capability in the Active Safety market and provides additional building blocks to our portfolio in automated driving", said Autoliv chairman, president and CEO Jan Carlson. "This transaction also reinforces our commitment to our safety systems approach", added Carlson.
Commenting on the transaction, John Croteau, president and CEO of MACOM stated, "The divesture of our automotive business will enable MACOM to realise its full potential as a pure-play high-performance analog company and demonstrates our confidence in achieving high growth rates in our retained core businesses.
"We anticipate our optical and laser businesses will continue to outperform, quickly contributing to consolidated MACOM earnings and cash flow consistent with our pre-divestment expectations for our business as a whole, even without the Automotive business in the portfolio.
He added: "MACOM's operating margin has expanded to the point that the automotive business was no longer accretive to our operating model, and therefore not consistent with our long-term strategic vision from both a growth and profitability perspective. We expect this divestiture will significantly accelerate MACOM's achievement of its target operating model of 60 percent non-GAAP gross margin and 30 percent non-GAAP operating margin."
MACOM's Board of Directors has approved the transaction, which remains subject to antitrust approvals and other customary closing conditions. It is currently expected to close in MACOM's fourth fiscal quarter of 2015.