Riber posts 18 percent increase in revenues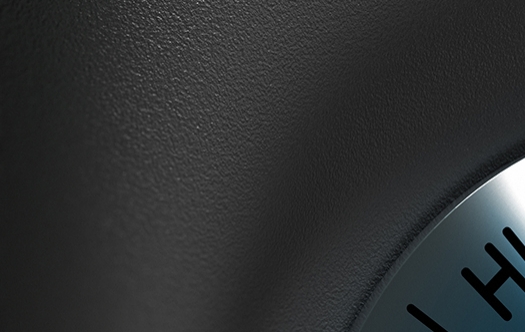 2015 first-half revenues reach €5.7 million
Riber, the French MBE company, is reporting €5.7 million in revenues for the first half of 2015, up 18 percent from the first half of 2014.
Frédérick Goutard, chairman of the board said: "Order levels are building back up again, and we are rolling out major sales and marketing efforts to accelerate this momentum, which is reflected in a growing pipeline of potential orders. Alongside this, in the OLED sector, we are continuing to develop our new range of cells, working closely with Korea's leading industrial firms in this business. The full benefits of these promising developments are expected to be seen from 2016".
The MBE Systems business saw its sales pick up again during the first half of 2015. Over the period, Riber billed for four research MBE systems, representing a total of €2.8 million, compared with two research machines during the first half of 2014.
Sales of services and accessories (€2.1 million) and cells and sources (€0.8 million) are up 7 percent overall compared with the first half of 2014. Faced with a sluggish industrial market, Riber further strengthened its sales and marketing actions on the research market during the second quarter of 2015. Sales also reflect the first contribution by MBE Control Solutions, the American company acquired at the end of March.
For OLED flat screen markets, in line with its development plan, Riber has delivered part of the linear cells to equip a pilot line in Korea and has launched initial on-site qualification tests.
On June 30th, 2015, the breakdown of Riber's sales was Asia (43 percent), Europe (40 percent), Africa (11 percent) and North America (6 percent).
In the second quarter of 2015, Riber received orders for a research MBE system in Italy and a production system in Asia. At June 30th, 2015, the consolidated order book represented €6.3 million, with four MBE systems (including one production machine), orders for services and accessories (€1.1 million, including €0.3 million for MBE Control Solutions' business in the US), and orders for cells and sources (including prototype equipment for the OLED market). The order book recovery versus the previous quarter (€4.5 million) is further supported by a new research system sold in July to an academic customer in France.
First-half earnings and the outlook for the full year will be published on September 25th, 2015 before start of trading.