Transmode Shareholders Accept Infinera Offer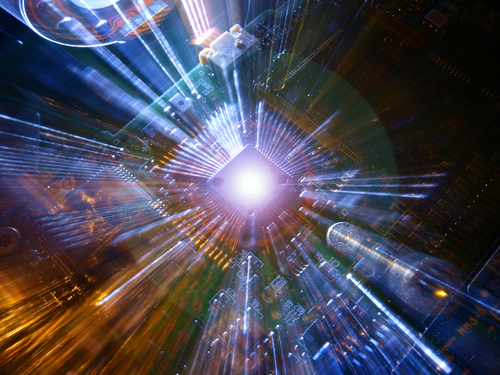 Transmode acquisition enables Infinera to offer an end-to-end optical network portfolio
Infinera, a maker of InP photonic integrated circuits (PICs) and networks based on them, has announced that its offer to acquire Swedish network firm Transmode has been accepted by shareholders representing approximately 95.8 percent of the outstanding shares and votes in Transmode.
The transaction should close on or around August 20, 2015. Of the shares tendered, approximately 63 percent were tendered under the cash and stock mix alternative, and approximately 37 percent were tendered under the all-cash alternative. This will result in final consideration comprised of approximately 7.9 million shares of Infinera common stock and the remainder in cash.
The combination of Infinera and Transmode brings together a complementary set of customers, products, and technologies, according to the companies. Transmode's strength in metro packet-optical applications complements Infinera's industry leading long-haul and metro Cloud solutions. The combination enables Infinera to offer an end-to-end portfolio addressing the metro aggregation market including metro core, metro edge, and metro access with solutions optimized for fast growing applications including mobile fronthaul and backhaul, broadband aggregation, and business Ethernet services with Metro Ethernet Forum (MEF) certification.
"The combination of Infinera and Transmode makes sense from both a market and cultural perspective and I am excited to see how the teams will build off of each other's strengths," said Andrew Schmitt, research director, Carrier Transport Networking at IHS Research. "This acquisition positions Infinera to capitalise on the growing metro market as it begins a transition to 100G."
"The acquisition of Transmode marks a significant milestone for both companies," said Tom Fallon, CEO of Infinera. "By bringing together two highly successful teams, we can offer an end-to-end portfolio to fully address the metro and long-haul optical transport markets. The deal accelerates our entry into the emerging 100G metro market, building upon our leadership position in long-haul and metro Cloud. I believe our common philosophies of profitable growth and putting customers first will enable Infinera and Transmode to be a powerful combination in the years ahead."