Seoul prevails on LED patent litigation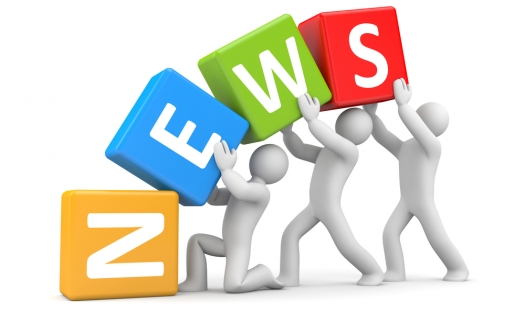 Korean LED firm invalidates Enplas lens patents and attains licenses with North American TV makers
Korean LED manufacturer Seoul Semiconductor has prevailed in a series of patent invalidation actions against Japanese lens maker Enplas and also concluded royalty-bearing licenses regarding LED technology with North American television makers.
On December 8, 2015, Canadian electronics company Curtis International and Seoul announced the resolution of a patent litigation filed by Seoul in US Federal District Court, asserting infringement of Seoul's patents based upon Curtis's sales of LED backlighting unit products.
As part of the settlement, Curtis has agreed to respect Seoul's intellectual property and pay for a royalty-bearing license for any covered products and to cease using unlicensed LED products. The seven asserted patents cover a wide range of technologies including, but not limited to, backlighting units, LED packaging, LED chips and epitaxial layers and black hole lenses.
In addition to the Curtis case, SSC has recently won a series of other victories in patent disputes regarding backlight technology for LED and lens products. In July 2015, Seoul obtained a final judgment in a patent infringement suit filed against American electronics company Craig Electronics.
As part of the judgment, Craig acknowledged infringement of all of Seoul's asserted patents and their validity. Craig also agreed to pay for a license and to stop using unlicensed, infringing LED products.
Seoul also filed inter partes review (IPR) petitions against three backlight lens patents owned by Japanese lens maker, Enplas Corporation. All three IPR petitions were instituted by the US Patent Trial and Appeal Board (PTAB).
In September and October 2015, the PTAB issued final written decisions invalidating all the instituted claims for all three patents, finding them to be unpatentable on anticipation and/or obviousness grounds. It is uncommon for the PTAB to invalidate all the instituted claims of three patents.
"To enable fair competition, it is essential for market participants to respect other companies' intellectual property right, which are the result of enormous R&D effort", said Kibum Nam, Seoul's CTO. "As one of the leading LED companies in the world, Seoul will promote a culture of fair competition by pursuing enforcemen actions against those who infringe the company's intellectual property rights."