Innovate UK to invest in North Wales photonics cluster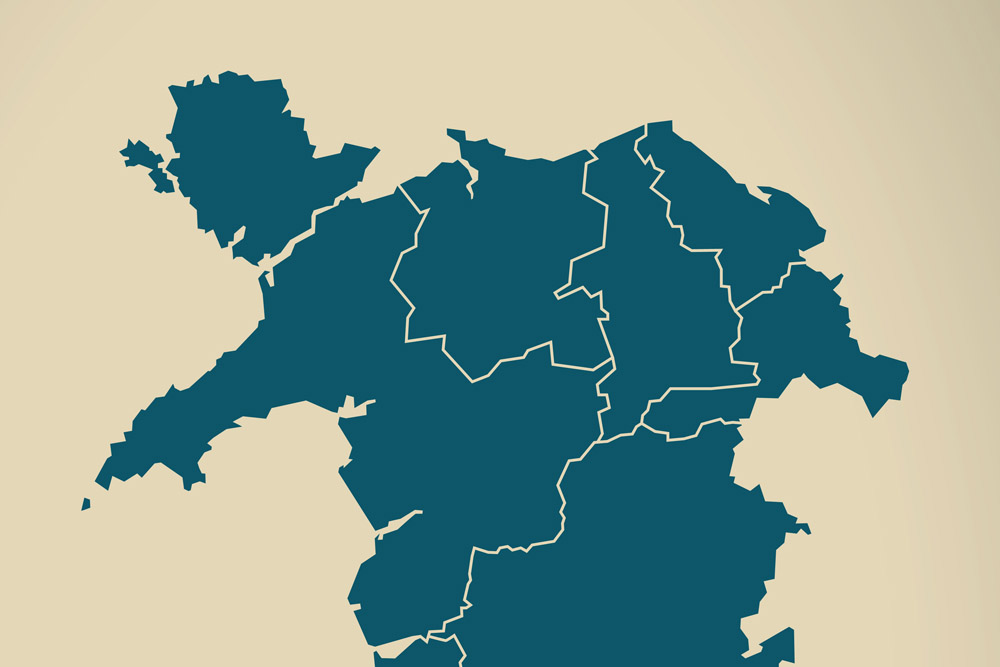 £500k for micro, small or medium-sized company R&D projects
Innovate UK is to invest up to £500,000 in research and development projects centred on the emerging cluster of photonics, electro-optics, and opto-electronics businesses in North Wales.
It is seeking to fund projects that have the potential to create new products and services. The end market applications can be broad, including optical communications, manufacturing and materials processing, health and life science, lighting, energy, security and safety.
Innovate UK is looking for projects that may be too risky for companies to take forward without any support, or that may take them into new innovative areas, and where the majority of the project activities are carried out in North Wales. It is working in collaboration with the Welsh Government and the Welsh Opto-Electronics Forum with the aim to draw further investment and people into the area, and to encourage networking and collaboration to strengthen the cluster.
It will fund industrial research projects, with estimated project sizes ranging between £50,000 and £90,000. Projects can last up to 12 months and must be led by a micro, small or medium-sized company that is likely to be in the early stages of its development. Businesses can work alone or in collaboration. Micro and small businesses will receive up to 70 percent of eligible costs, medium-sized businesses 60 percent.
An integral part of Launchpad is the offer of support to help applicants to raise additional new external finance that might be needed to fully fund the project and its subsequent commercialisation.
In addition to receiving project funding, successful applicants will participate in a programme of business support and growth activities that will run in parallel to projects.
The competition opens for applicants on 22 February 2016. The deadline for video submissions is at noon on 6 April 2016.
A briefing event will be held at The OpTIC Centre in St Asaph on 11 February 2016.