POET Partners with Wavetek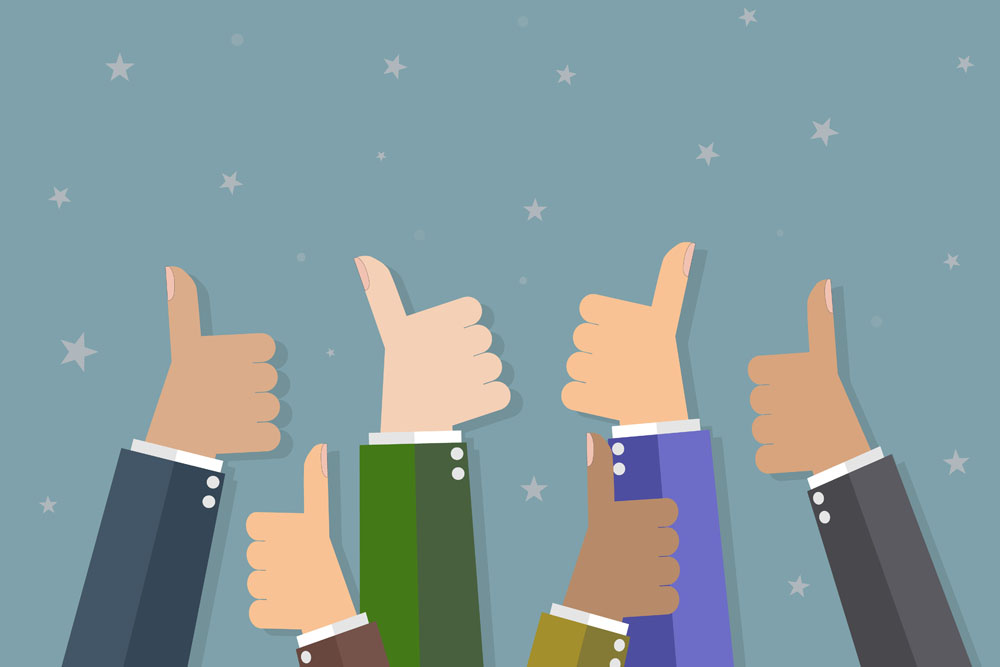 Transfer and manufacturing agreement with pure-play foundry
POET Technologies, a developer of opto-electronics fabrication processes, has announced a manufacturing services agreement with Wavetek Microelectronics, a member of UMC's New Business Group.
The POET platform transfer and manufacturing agreement with the Hsinchu Science Park-based GaAs foundry is said to be an acceleration of POET's ultimate objective of working with a "˜pure-play' foundry offering a wide range of dedicated, flexible and competitive foundry services.
POET reported that it is encouraged by the promising initial results of its wafers sourced from its epitaxial wafer partners processed in the Wavetek facility using POET's proprietary technology, which has recently been transferred under a nondisclosure agreement between POET and Wavetek. The agreement addresses all current manufacturing requirements (including VCSELs) in POET's ongoing commercialisation initiative.
A previously announced subsisting manufacturing services agreement was limited to prototype demonstration of VCSELs.
"Wavetek is respected internationally as a pure-play foundry," said POET chief operations officer Subhash Deshmukh. "Its manufacturing capabilities provide POET the foundry services we need to meet the high volume and cost requirements that are critical to our success in delivering low cost monolithically integrated opto-electronic transceivers."
"We are extremely pleased to work with an innovative and disruptive technology leader like POET," said Wavetek president C.G. Shih. "Wavetek is excited to provide the high-volume manufacturing capabilities POET needs to spark a rapid expansion of opto-electronics applications such as those enabled by the POET platform."