Lights out for the Philips-GO Scale deal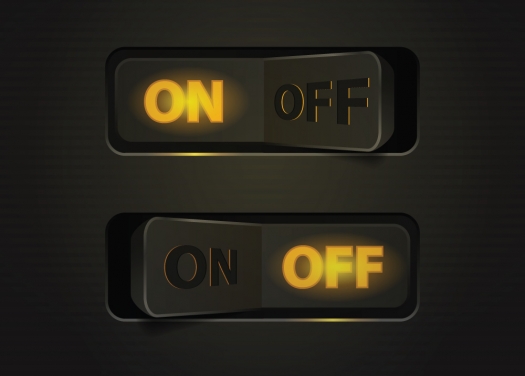 Sale of Lumileds will not be an easy one, says IHS
Philips announced back in March of 2015 that the company planned to sell its majority interest in its combined LED components and automotive lighting business to a Chinese consortium led by GO Scale Capital. Subsequently news broke in October that regulators in the United States had concerns, and on January 22, 2016, Phillips confirmed that the sale was no longer happening.
The news of a Chinese company or investment firm purchasing a western company is not, by itself, an uncommon occurrence; however, the important consideration now is how this news affects the future of Philips, one of the largest electronics companies in Europe, says IHS in a new Research Note on the competitive landscape for LED components.
For the past four years, Lumileds has made steady progress in the market for packaged LEDs. The company rose from fifth ranking globally in 2011 to third, behind first ranked Nichia and second-ranked Osram in 2015.
Recent provisional research from IHS indicates that, over the past three months, Lumileds may not have closed the gap any further, as Osram Opto Semiconductors continues to perform well in the automotive sector. It is unclear whether Western LED companies would be comfortable with the idea of a supplier moving from European ownership to Chinese ownership.
Overall the fact that this deal was blocked is not good news for Philips. The current state of both the LED industry and the global economy augurs that the sale of Lumileds will not be an easy one. Also, the blocking of one foreign company does not bode well for the potential sale to other foreign companies, as other foreign buyers will also have concerns over further regulation.