Qorvo Q3 Results down on Q2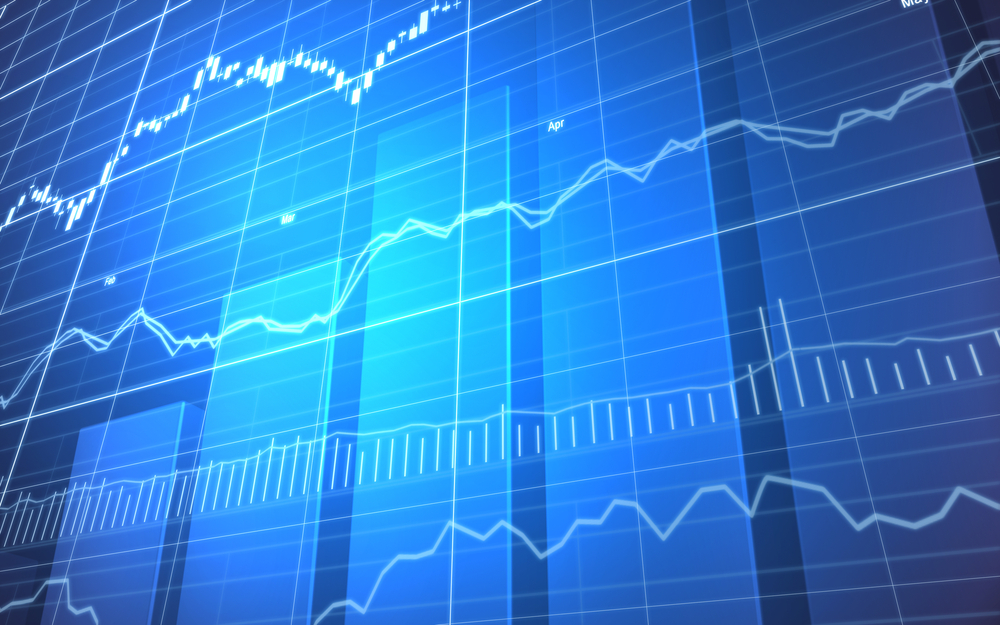 Company confident about prospects and future roadmap
RF company Qorvo has announced financial results for the company's fiscal 2016 third quarter, ended January 2, 2016.
On a GAAP basis, December quarterly revenue was $620.7 million (down from $708.3 in Q2), gross margin was 37.2 percent (down from 40.2 percent in Q2), operating loss was $13.2 million, and net loss was $11.1 million or a loss of $0.08 per share based on 139.3 million shares outstanding.
On a non-GAAP basis, December quarterly revenue was $619.7 million (down from £707.4 in Q2) and gross margin declined sequentially by 180 basis points to 47.9 percent (from 49.7 percent), reflecting lower yields and inventory adjustments. Operating expenses declined sequentially to $139.8 million, reflecting less variable compensation expense and seasonally lower spending, according to the company.
Operating income was $156.9 million, or 25.3 percent of sales, and net income was $148.0 million, or $1.03 per diluted share based on 144.1 million shares outstanding. Cash flow from operations was $218.0 million, with free cash flow of $156.5 million.
However, Bob Bruggeworth, president and chief executive officer of Qorvo, said: "The Qorvo team executed extremely well in our first full year versus calendar 2014, growing annual revenue 12 percent, expanding gross margin more than 400 basis points and achieving more than 40 percent growth in operating income. In the December quarter, Qorvo generated $218 million in cash flow from operations and repurchased $250 million in stock to enhance shareholder value.
"Qorvo is winning by leveraging our comprehensive portfolio of tightly integrated, world-class RF solutions. We are growing our dollar content at our three largest mobile customers in the most anticipated marquee smartphones being released this year, and we anticipate strong growth in IDP."
Steve Buhaly, chief financial officer of Qorvo, said: "As we enter Qorvo's second year, I continue to be excited about our prospects, including a significant cost-reduction roadmap and great new products, including our rapidly growing BAW-based multiplexer business and other highly integrated solutions leveraging the full breadth of our product and technology portfolio.
"Qorvo's total cash and investments at the end of the December quarter exceeded $1 billion, and Qorvo has $750 million remaining in our share repurchase program. We are pleased our balance sheet and strong cash flow provide the opportunity to create value for our shareholders through share repurchases while continuing to invest in internal and external opportunities to drive long-term diversified growth."
Strategic highlights include shipping next-generation Envelope Tracking power management IC to large global smartphone OEM; expanded shipments of antenna control solutions into China smartphone market; 18 percent sequential growth in Wireless Infrastructure, indicating initial recovery in China base station market; the supply of a suite of critical microwave components for 5G 'massive MIMO' demonstration performed by leading base station OEM at 2016 CES; and securing a multi-year contract for next-generation electronic warfare system using Qorvo's patented Spatium solid state RF power technology with GaN MMICs.
Financial Outlook
Qorvo currently believes the demand environment in its end markets supports the following non-GAAP expectations for the March 2016 quarter: Quarterly revenue of approximately $600 million, gross margin of approximately 50 percent, and net interest expense of approximately $15 million.