FormFactor to buy Cascade Microtech for $352M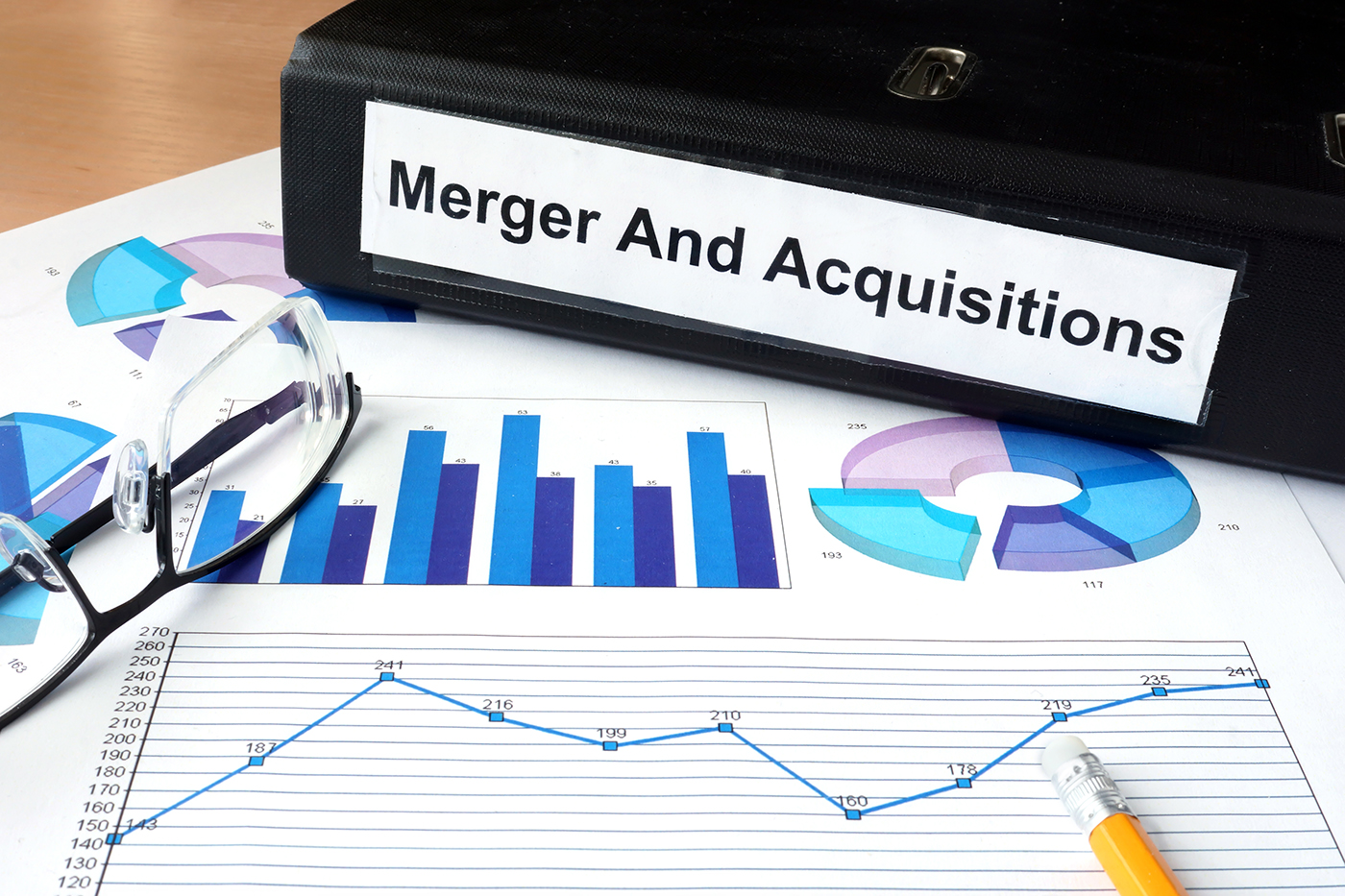 Companies combine expertise in semiconductor test, measurement and characterisation
US semiconductor wafer test companies FormFactor and Cascade Microtech have entered into a definitive agreement under which FormFactor will acquire all outstanding Cascade shares in a cash and stock transaction. The transaction values Cascade at $21.13 per share, or $352 million in equity value based on the closing price of FormFactor's stock on February 3, 2016, of $7.85.
According to the companies, the combination creates significant scale by combining complementary expertise in semiconductor test, measurement and characterisation applications.
The 2015 revenues of the combined company on a pro forma basis would be over $426 million. The combined company expects to reduce make annual savings of $10 million to $12 million within 18 to 24 months of closing.
"We are extremely excited to be uniting FormFactor and Cascade today," said Mike Slessor, FormFactor's president and CEO. "The combination of our products, technologies, and addressable markets enables us to rapidly take the next step in achieving FormFactor's strategic growth objectives. At the same time, we are able to realise significant financial synergies that the two companies would not be able to realise on their own."
"I am enthusiastic about the combination with FormFactor as both companies share a legacy of innovation and technology development", said Mike Burger, Cascade's president and CEO. "As a combined entity, FormFactor and Cascade will be the leader in the production probe card and engineering systems markets. The combination of Cascade and FormFactor creates a larger, stronger company that will drive long-term value for our customers, employees, partners, and shareholders."
Slessor concluded, "Today represents an important next step in the history of both FormFactor and Cascade. With the rapid changes taking place in the semiconductor industry, we are confident that this combination will place us in a strong position to continue to profitably grow our capabilities to serve a global and diverse customer base, while substantially improving our operational and financial metrics."
The combined company will use the name FormFactor. Mike Slessor, FormFactor's current CEO will lead the combined company and Tom St. Dennis, FormFactor's chairman, will continue in that role. FormFactor anticipates adding one new board member from Cascade's existing board after the closing.