Automotive lighting moving to LED and laser technologies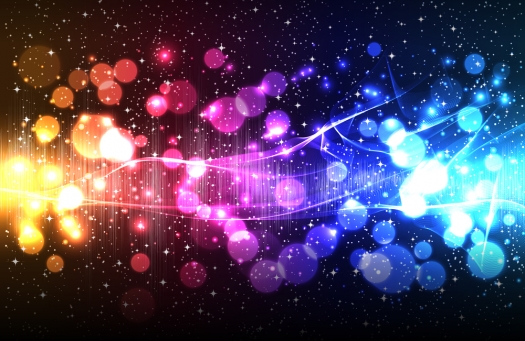 Halogen lights still expected to hold the largest market share by 2020
Technavio's latest report on the global automotive lighting market from 2016-2020, shows a gradual shift to LED and laser technologies. However, halogen lights are expected to hold the largest market share by 2020.
Trends include using advanced lighting systems and technologies that concentrate on reducing glare, illuminating the road along corners, distinguishing obstacles by using infrared (IR) or ultra violet (UV) light, and introducing signal lighting, which is adaptive to varying ambient conditions while responding to emergency braking conditions.
Technavio research analyst Vinay Hirraki said: "Systems such as adaptive front-lighting technology are gaining rapid popularity in the market, and it is immensely boosting safety standards across the world. The growing demand for adaptive front-lighting in automotive lighting systems will therefore play a key role in driving the overall revenue of the market until 2020."
The price difference between LED lights and other technologies is falling because of an increasing use of LED headlights. LED is finding widespread application in the global automotive lighting market because of its energy efficient and advanced features.
With falling prices, LED is soon expected to phase out incandescent and halogen bulbs from the market. LEDs last about 25 times longer than incandescent lights and three times longer than compact fluorescent lamps (CFL). The price of LED lights has come down to USD 10 for an A19 bulb, and this trend is expected to contribute substantially to the growth of this segment until 2020.
Halogen lights are expected to hold the largest market share by 2020, as they are more economical and are preferred in mid and low-range cars
Halogen lights have a long life span and emit bright white light. They are the most widely used lighting technology in the automotive industry. Under normal circumstances, a halogen light is expected to work efficiently for up to 1,000 hours. Its replacement cost is also very low but it uses more energy than other lighting technologies and also produces excess heat.
With close to 41 percent of the market share, the halogen segment is expected to lead automotive lighting by 2020. However, Xenon light technology has also evolved rapidly as an alternative to halogen lights in Europe and the Americas. Xenon headlights were first used in the BMW 7 series in the year 1991. Since then, these lights have become the optimum lighting solution for many luxury car manufacturers, and to some extent are being used in mid-range cars as well.
OLED and laser lighting
Laser and OLED lights are some of the most advanced and modern lighting technologies are currently being used in automobiles, but these lights are limited to luxury cars owing to high costs. Since this technology is still in a nascent stage, its adoption is expected to grow in the future.
Laser lighting based on laser diodes is a relatively new trend in the automotive lighting field. These lights have a strong luminance and a longer range compared to other current products in the market. Laser lighting offers improved visibility, and it has resulted in increased road traffic safety.
BMW has adopted laser headlight technology in its i8. Over the next four years, this technology will find increasing adoption in mid and lower-range cars and drive the growth of the overall market, says Technavio.
Technavio is a global technology research and advisory company.